Portuguese bank makes changes at the top but its share price continues to fall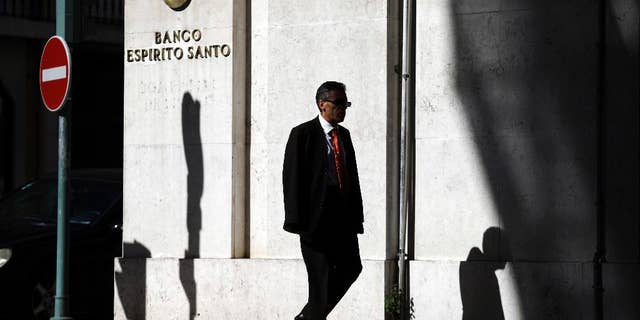 LISBON, Portugal – A new chief executive has been appointed for Portugal's biggest bank, but Banco Espirito Santo's share price is still falling sharply as investors continue to fret about its financial health.
The bank said Monday that Vitor Bento, a distinguished economist, is now CEO and Joao Moreira Rato, head of the government debt agency, is the new chief financial officer.
The bank had been run by the wealthy and influential Espirito Santo family since the 19th century.
The changeover was orchestrated by the Bank of Portugal as the regulator seeks to calm markets spooked by Banco Espirito Santo's exposure to debt piled up by other parts of the Espirito Santo group.
Banco Espirito Santo's shares fell more than 8 percent in early trading Monday, while Lisbon and other European exchanges rose.