Porn star suspected in killing, dismemberment case returns to Canada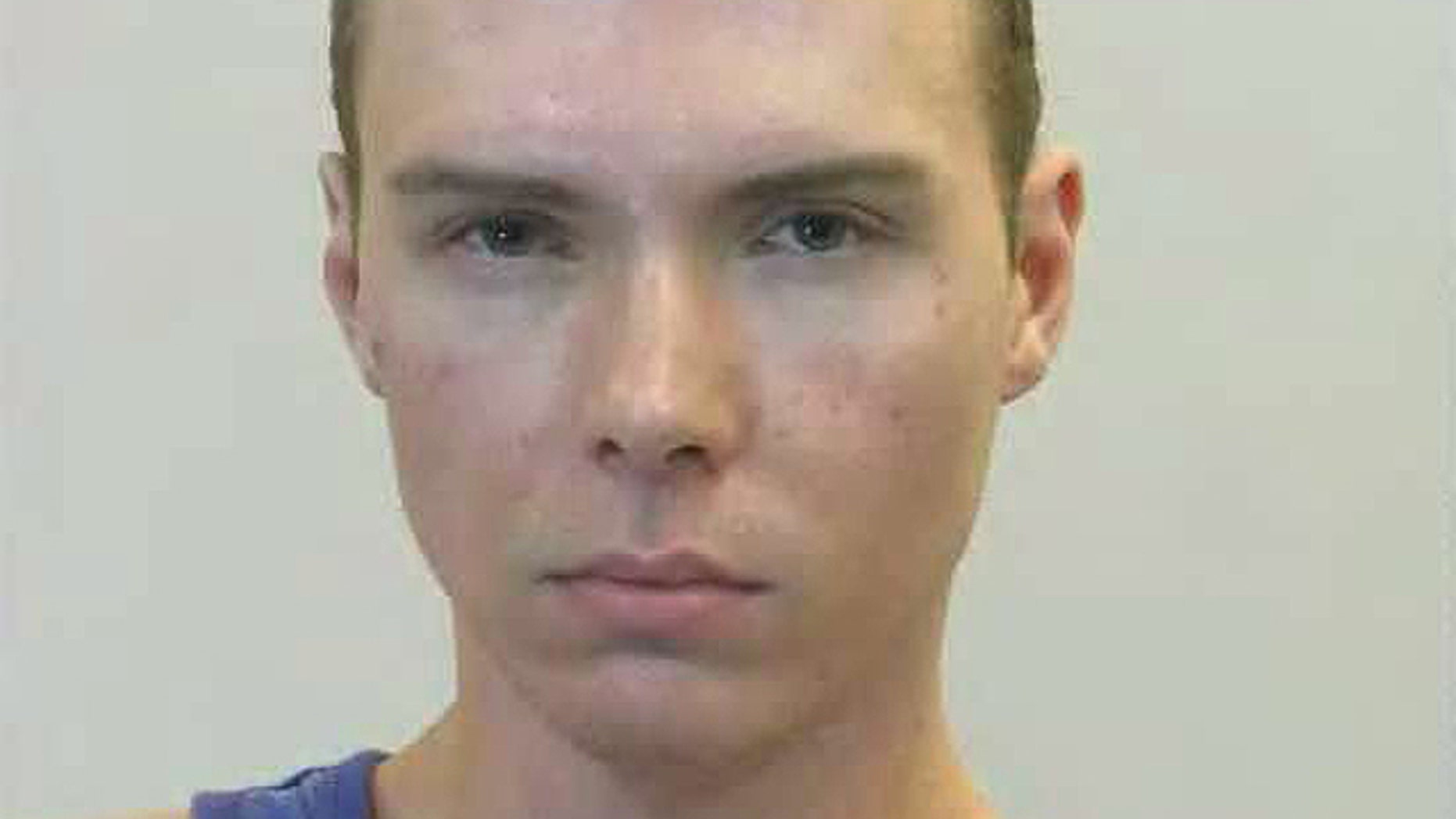 MIRABEL, Quebec – A Canadian porn actor suspected in the dismemberment of a Chinese student has arrived in Canada via military transport from Germany, where he was arrested this month.
Luka Magnotta did not fight his extradition. He is suspected of killing Jun Lin and sending body parts to Canadian political parties and schools. The head is still missing. Investigators say Magnotta posted a video online showing him having sex with the dismembered corpse.
Police say Magnotta's plane landed at Mirabel airport just outside Montreal on Monday evening. Police vehicles and border officials are onsite.