Pope's new panel to advise him on protecting kids from pedophile priests, helping victims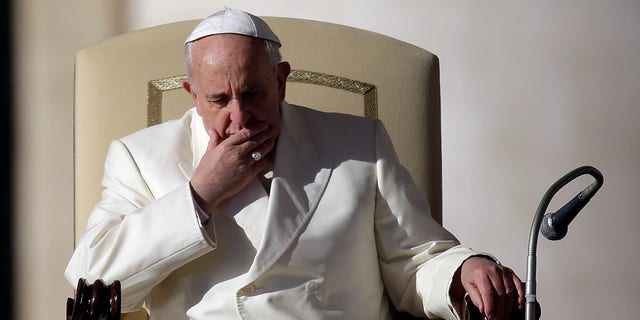 VATICAN CITY – Pope Francis is assembling a panel of experts to advise him about protecting children from sexually abusive priests and about helping victims who have already been harmed.
Cardinal Sean O'Malley, the archbishop of Boston, announced the creation of the commission Thursday at the conclusion of a meeting between Francis and his eight cardinal advisers who are helping him govern the church and reform the Vatican bureaucracy. Boston was the epicenter of the 2002 clerical sexual abuse scandal in the U.S.
O'Malley told reporters the commission would study current programs to protect children, better screen priests, train church personnel and suggest new initiatives.