Pope to make first trip to Africa, visiting Kenya, Uganda and Central African Republic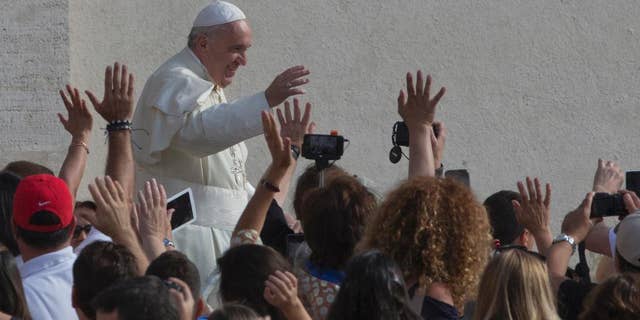 VATICAN CITY – Pope Francis will make his first trip to Africa in November, visiting Kenya, Uganda and the Central African Republic.
The Vatican on Thursday confirmed the Nov. 25-30 trip.
Francis had previously said he hoped to visit the three countries but that organizational problems had held up final confirmation.
Francis is heading to Cuba and the United States next week. With the Africa trip, he will have visited all continents except Oceania in his first three years as pope.