Pope asks for prayers for victims of extreme weather in U.S., South America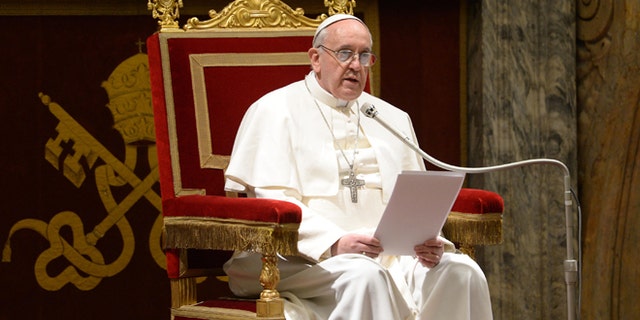 Vatican City (AP) – Pope Francis has asked people to pray for victims of recent storms, flooding and other bad weather in the United States, Great Britain and South America.
During his public audience Wednesday in St. Peter's Square, Francis told the faithful the storms were, "unfortunately, causing victims, many evacuees and enormous damage."
He prayed that God grant comfort to those affected and that "brotherly solidarity help them in their need."
Flooding in South America forced tens of thousands of people to flee homes, including in the pope's native Argentina. Neighboring Paraguay was hard hit.
Tornadoes in Texas last week were blamed for at least 11 deaths, and fears of flooding this week in the U.S. Midwest caused widespread evacuations.
In northern England, flooding forced many people out of their homes.
Like us on Facebook
Follow us on Twitter & Instagram