Polish troops find abandoned newborn baby in Afghanistan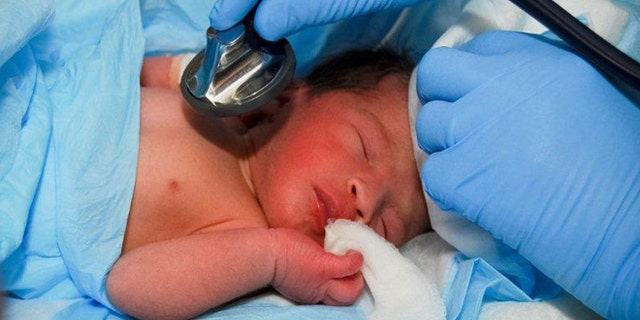 WARSAW, Poland – Polish troops on patrol in southern Afghanistan have found a newborn baby abandoned on the side of a road.
The towel-wrapped girl was found Wednesday by soldiers who were checking the safety of a route near their Waghez military base, according to Defense Ministry spokesman Janusz Walczak.
The soldiers were first suspicious about the item in a country where hidden roadside bombs are prevalent.
No other people were found in a 2-kilometer (about 1 mile) radius, and it was unclear who had left the baby there and why.
The entire column took the girl to a medical center at the base, and soldiers were sent to buy baby formula, a bottle and a bib.
The troops named the girl Pola, after Poland, and planned to give her to Afghan authorities.