Polish EU lawmaker says women intellectually inferior to men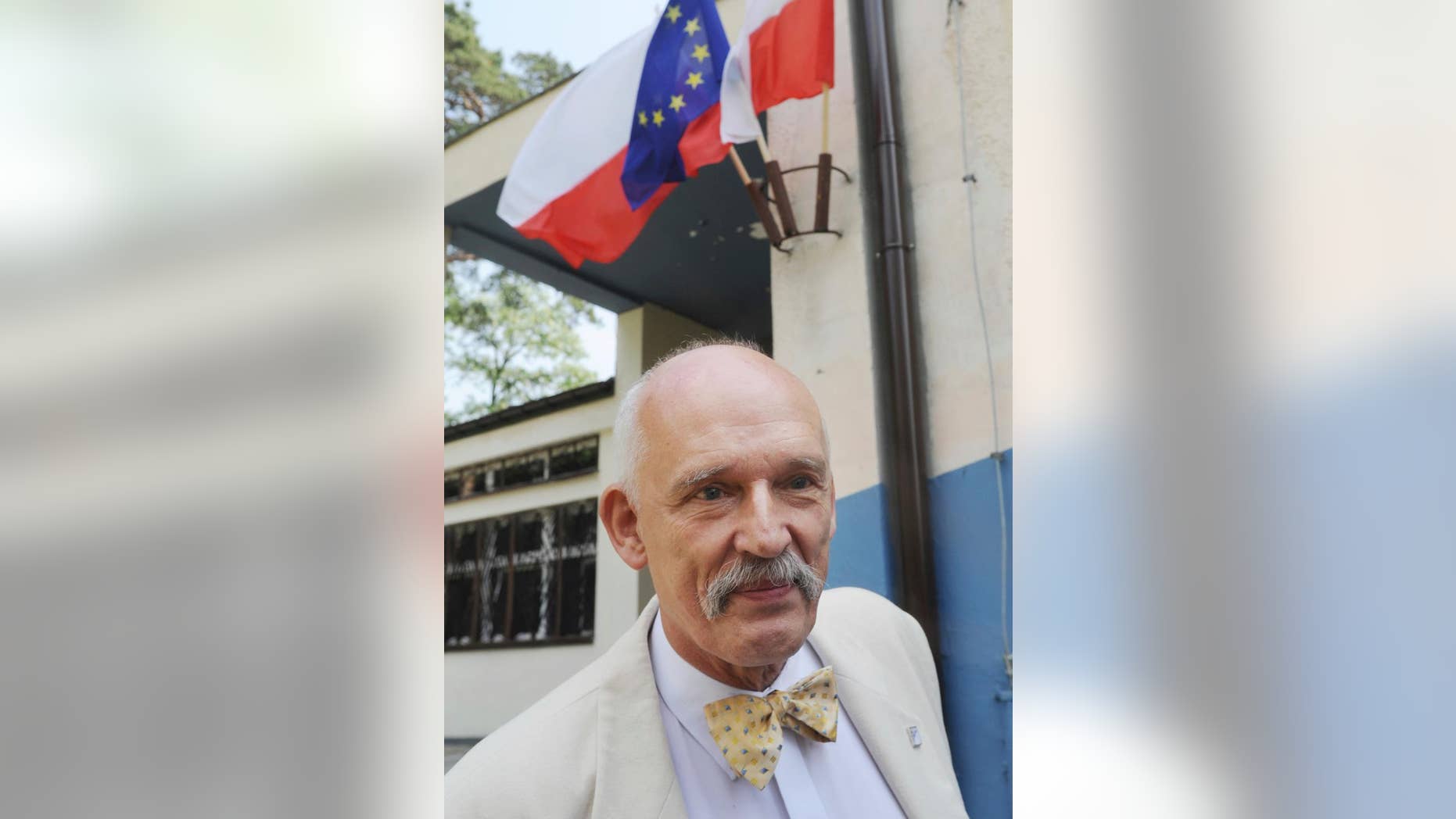 WARSAW, Poland – A radical Polish European Parliament lawmaker has launched another sexist tirade, calling it a "20th-century stereotype that women have the same intellectual potential as men," and that the stereotype "must be destroyed because it is not true."
Janusz Korwin-Mikke's insults on Friday in Warsaw came two days after he told the European parliament that "women must earn less than men because they are weaker, they are smaller, they are less intelligent."
The president of the EU parliament opened an investigation Thursday into those comments, for which Korwin-Mikke could face sanctions such as a reprimand, a fine or a temporary suspension.
His latest blast came after he was challenged by female lawmakers during a visit to the Polish parliament in Warsaw.