Police probe Guatemalan mayor who authorized 12-year-old's wedding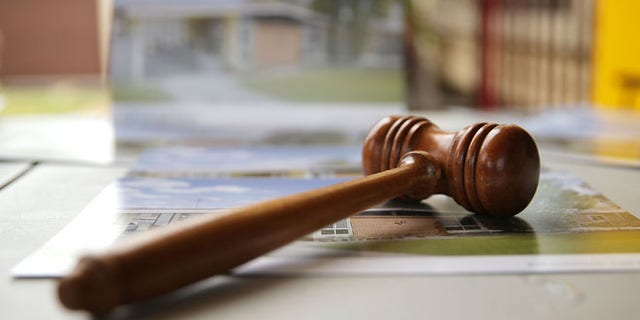 NEWYou can now listen to Fox News articles!
GUATEMALA CITY (AP) – A Guatemalan mayor who allegedly authorized the marriage of a 12-year-old girl to a man 11 years her senior is facing investigation and possible prosecution.
Mayor Edgar Leonel Lopez de Leon of the southwestern town of Almolonga in Quetzaltenango department is also suspected of performing the wedding ceremony in late 2012.
Prosecutors said Monday in a statement that a court has lifted the mayor's immunity of office and authorities are investigating.
Child marriages nearly always involving girls are relatively common in Guatemala, especially in rural areas.
Guatemalan law prohibits nuptials for girls under age 14, including with parental consent, while the minimum age for boys is 16.
Activists have urged Congress to raise the minimum marriage age to 18.
Like us on Facebook
Follow us on Twitter & Instagram