Pistorius brings US investigators in to legal team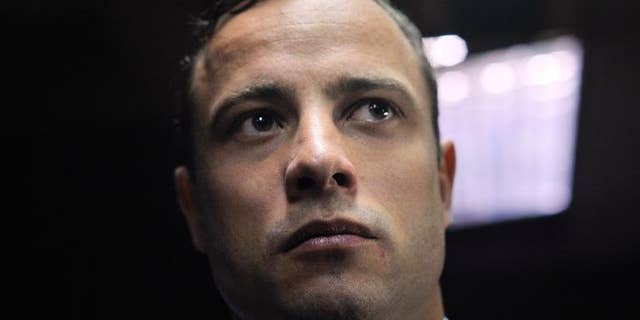 Johannesburg (AFP) – Paralympic star Oscar Pistorius has enlisted a team of forensic investigators from the United States for his murder trial which begins next year, his spokeswoman said Tuesday.
The investigators will work with his defence team to beef up his defence against charges he murdered his girlfriend Reeva Steenkamp on February 14.
Annelise Burgess confirmed the arrival of the investigators saying "it was standard practice to work with experts during the preparation of any trial."
Burgess could not give further details about the group's work.
The sprinter's trial is set for March 3 to 20 at the Pretoria High Court.
The double amputee athlete known as "Blade Runner" is currently out on bail.
He has admitted to killing Steenkamp but has denied murder, saying he shot her through a locked bathroom door because he thought she was an intruder.
The state has alleged she was murdered and that it was premeditated.
Questions have been repeatedly raised about the police's handling of the case and of forensic evidence, which is likely to be key given the lack of witnesses.
The killing sent shockwaves across South Africa and has drawn massive international interest.