Pilots who fled Dominican Republic to avoid drug sentence arrested in France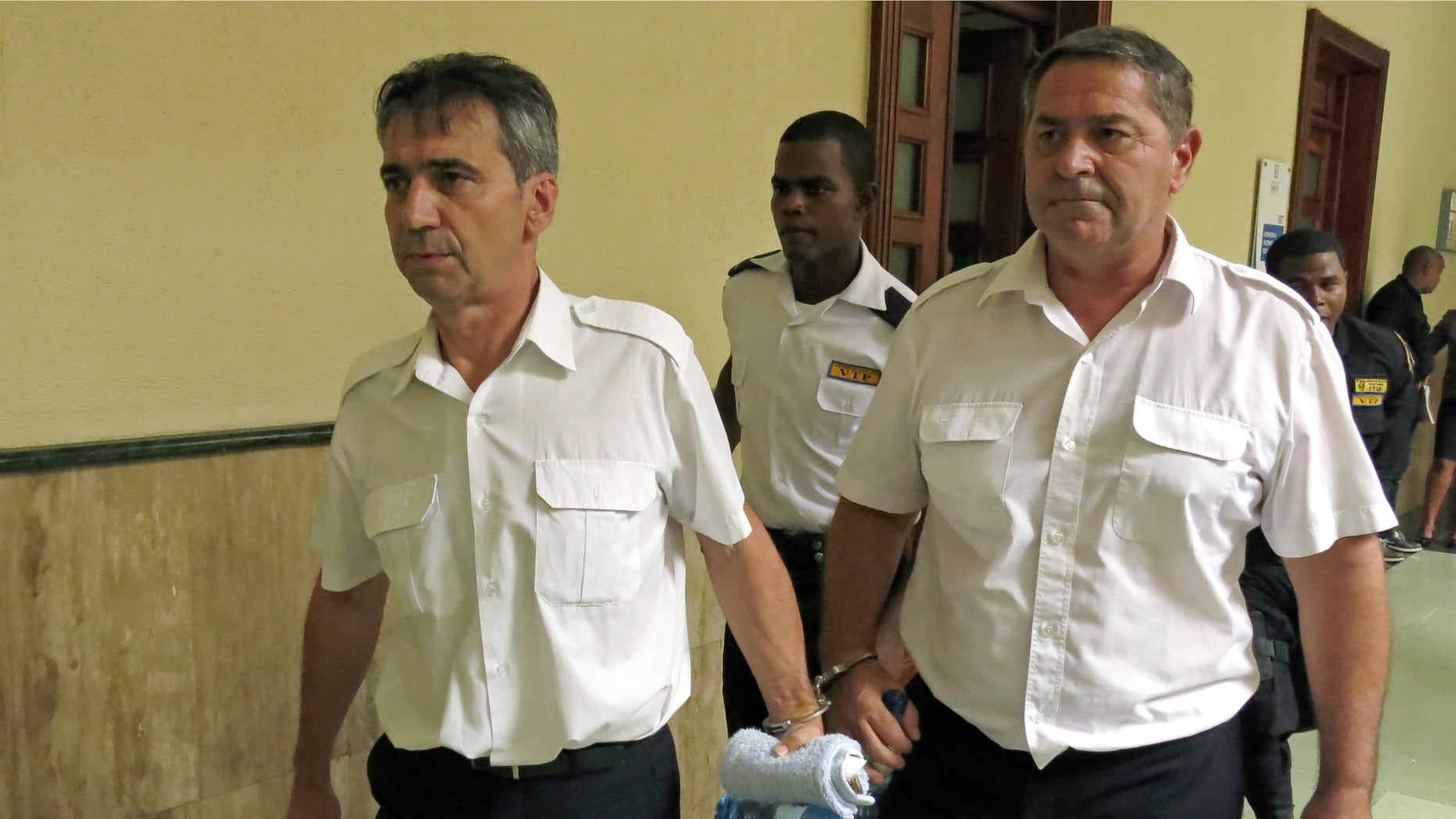 PARIS (AP) – Two French pilots who escaped the Dominican Republic to avoid 20-year prison terms for cocaine trafficking have been arrested at their homes before being taken to a judge.
Pascal Fauret and Bruno Odos fled the Dominican Republic Oct. 27 despite a court order to remain in the country pending appeal. They have denied wrongdoing, saying they did not know the private plane they had been hired to fly carried 26 suitcases of cocaine.
Eric Dupond-Moretti, lawyer for Fauret, criticized how the arrests Monday were handled.
Another twist emerged Monday when a lawyer for former Nicolas Sarkozy demanded clarification about reports that the judge in the French drug investigation requested the ex-president's cell phone data. Sarkozy, who is not linked to the trafficking, flew with the private charter company in 2013.
Like us on Facebook
Follow us on Twitter & Instagram