Philippine troops, suspected militants clash; 6 dead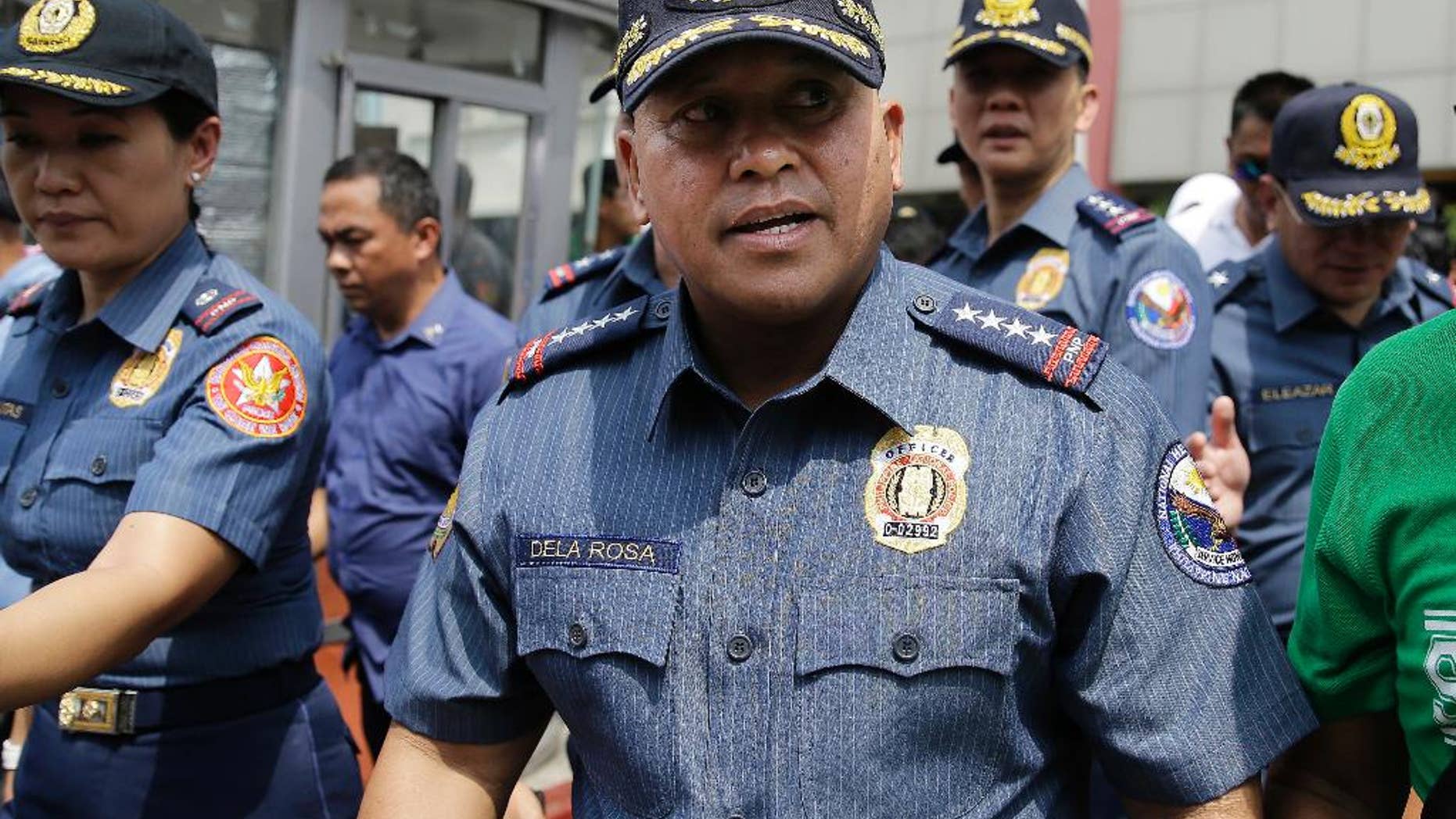 MANILA, Philippines – Philippine officials say at least six people have been killed in battle between government forces and suspected Abu Sayyaf militants on a central resort island, far from the extremists' southern jungle bases and in a region where the U.S. government has warned the gunmen may be conducting kidnappings.
Military and police officials say a soldier and at least five gunmen were killed in an ongoing clash in Inabanga town in Bohol province, a popular tourist destination.
National police chief Director General Ronald dela Rosa says troops and policemen attacked the gunmen early Tuesday in Inabanga, where the gunmen took cover in three houses.
The U.S. Embassy recently warned Americans of what it called "unsubstantiated yet credible" information of possible kidnappings by terrorists in Bohol and other central areas.