Philippine storm dissipates as it hits coast, forcing thousands of vacationers away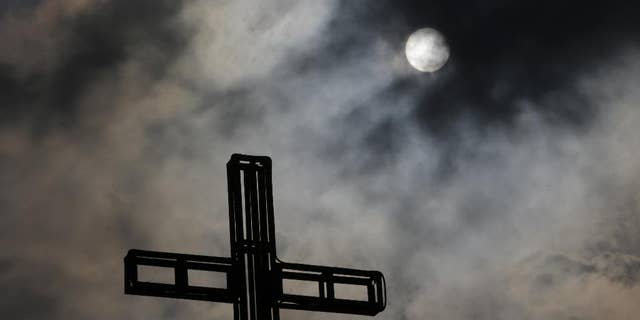 NEWYou can now listen to Fox News articles!
MANILA, Philippines – Tropical storm Maysak has weakened before hitting the Philippines' northeastern coast, driving away thousands of Lenten holiday vacationers and tourists.
Alexander Pama, who heads the country's disaster-response agency, praised the public cooperation Sunday after vacationers heeded warnings and moved away from beach resorts. Maysak brought rains and whipped up waves but no deaths have been reported so far.
Maysak, first forecast as a supertyphoon, killed four people and destroyed hundreds of homes in Micronesia before blowing toward the Philippines, where officials braced to prevent a disaster had the storm retained its lethal power.
The Philippines remains traumatized by Typhoon Haiyan, which killed more than 7,300 people in 2013.