Philippine ferry carrying 692 'collides with freighter'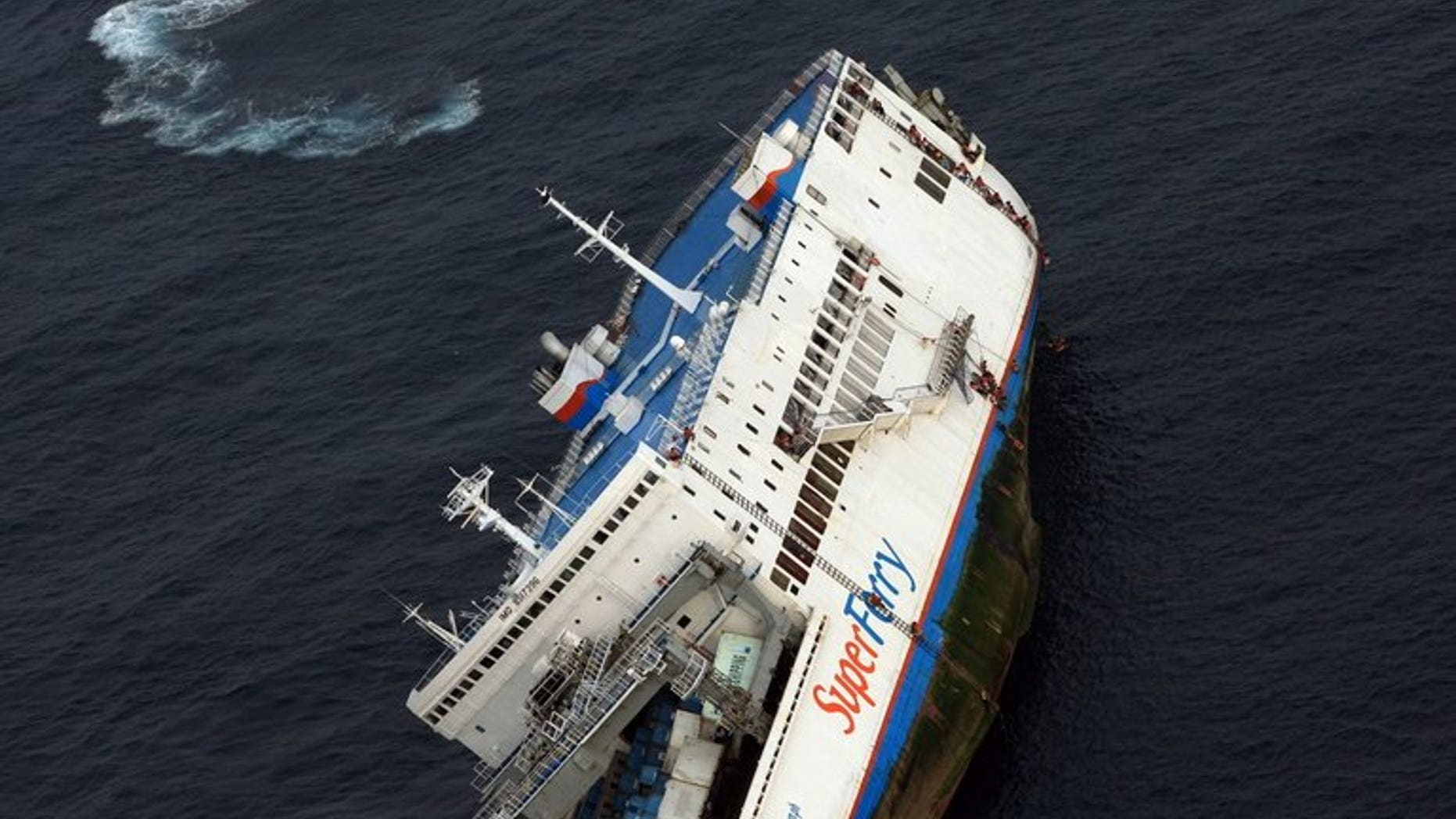 MANILA (AFP) – The Philippines coastguard launched a rescue mission Friday night after a ferry carrying almost 700 people collided with a cargo ship off the central city of Cebu, officials said.
The Thomas Aquinas ferry, carrying 692 people, collided with the freighter Sulpicio Express 7, coastguard spokesman Commander Armando Balilo said. He added one of the vessels was listing but could not identify which one.