Peru search home of ex-President Toledo in corruption case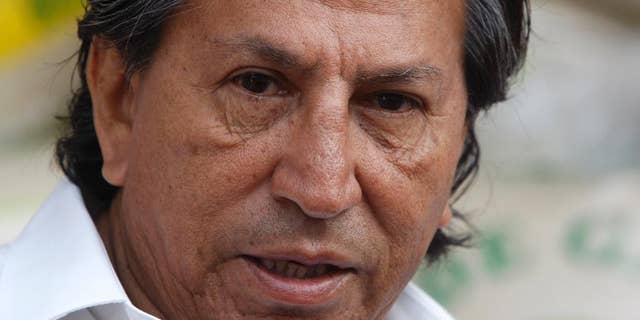 LIMA, Peru – Peruvian authorities say they have searched the house of ex-President Alejandro Toledo in a case involving alleged bribes from a mega construction firm under investigation in a major corruption probe in Brazil.
It's the latest development in a case in Brazil that has caught up dozens of politicians from Latin America in a far-reaching probe.
Prosecutors said on an official government Twitter account that they searched Toledo's home for five hours on Saturday, gathering evidence to be evaluated by investigators. Toledo, who was Peru's president from 2001-2006, currently is in Paris. On Friday, he denied the charges by telephone to Peruvian news media.