Peru expels Venezuela's ambassador to protest assembly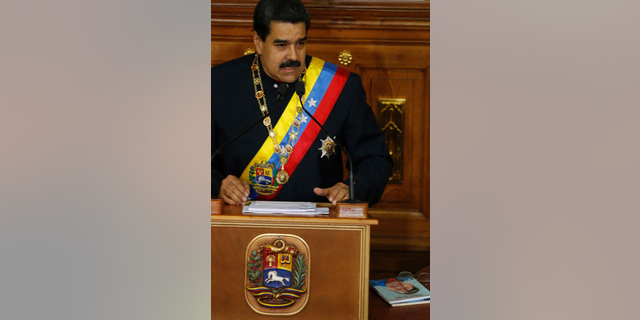 LIMA, Peru – Peru's government is expelling Venezuela's ambassador as it and other nations in Latin America begin to assert more pressure on President Nicolas Maduro's government for allegedly trampling on the constitutional order.
Peru said in a statement Friday that it was giving Ambassador Diego Molero five days to leave the country. It also refused to receive a diplomatic protest made by Maduro after Peru this week hosted foreign ministers from more than a dozen like-minded regional governments to pressure Maduro to back down from his plans to rewrite the constitution.
The opposition sees the move to retool the charter as an illegitimate power grab.