Pennsylvania college student who vanished in Bermuda is found dead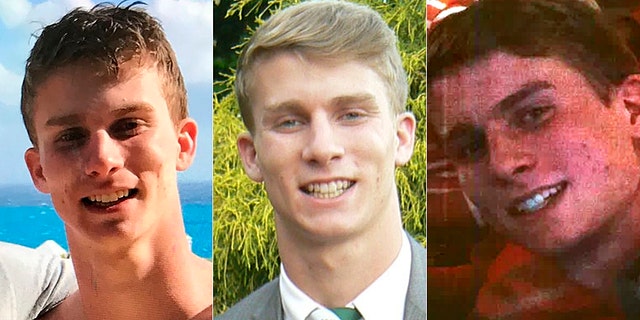 The American college student from Pennsylvania who went missing in the British island territory of Bermuda on Sunday night has been found dead, police said.
A Bermuda police spokesman told The Associated Press that authorities found a body in their search for 19-year-old Mark Dombroski. Police did not reveal a cause of death.
"The search [for Dombroski] unfortunately has come to an end," a spokesperson said Monday afternoon, according to The Royal Gazette.
Dombroski was on the island on a rugby tour with Saint Joseph's University, and was last seen at The Dog House bar around midnight in the Hamilton section of Bermuda, the Bermuda Police Service stated in a news release.
He was supposed to leave the island on Sunday with the rest of the team, but was not on the return flight.
Police on Monday said that government surveillance cameras recorded him walking east away from the bar where he'd been relaxing with the team, and that alcohol is not believed to have played a role in his disappearance.
Authorities and Dombroski's family had been searching a wooded area of the island territory known as The Arboretum, which was near a sports center where Dombroski competed.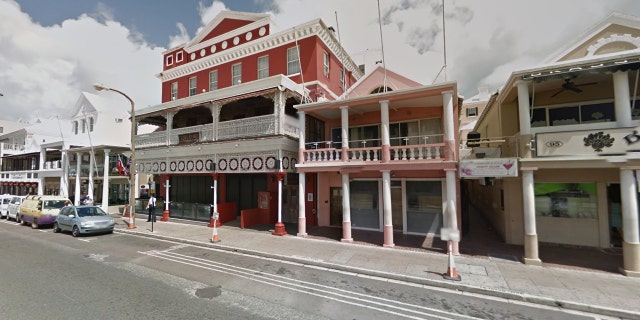 Dombroski, who is 6-feet tall with close-cut blonde hair, was last seen around midnight on Sunday wearing a green T-shirt, khaki pants and black shoes, police said.
Saint Joseph's, which is a Roman Catholic Jesuit university, said in a statement that the school's "community is heartbroken" to hear of Dombroski's death, and it extends their "deepest sympathies to the Dombroski family along with Mark's teammates, classmates and friends."
Archmere Academy in Claymont, Delaware, said in a tweet he was a 2017 graduate.
The Associated Press contributed to this report.