Pedophile who drove 130 miles to have sex with girl, 10, gets 8 years in prison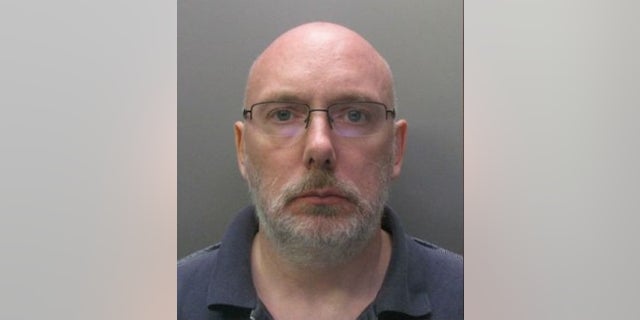 NEWYou can now listen to Fox News articles!
A British pedophile who drove more than 100 miles with a cheerleading costume to meet a 10-year-old girl for sex was sentenced to eight years in prison.
Judge Sean Enright said during sentencing on Monday that Michael Bickerton, 49, "had an entrenched sexual interest in children" and sentenced him to eight years in prison. He was also placed on the Sex Offenders Register.
Bickerton, of Stoke-on-Tent, traveled 130 miles from his home to Cambridgeshire to meet a 10-year-old girl but he was arrested when he arrived on Aug. 26, 2017, the BBC reported.
IRAN DEAL: MERKEL CAUTIOUS ON COMPENSATION AFTER US PULLOUT
Cambridgeshire Police became aware of Bickerton after he used a website and posted that he liked "children from the age of 8," the BBC reported.
Police also found "sex-related paraphernalia" in his car which included a "cheerleader outfit, Viagra, lubricant and a mask," police said.
"Bickerton denied he had any intention of meeting a girl, that he believed the girl to be fictitious and was instead planning on meeting another man for sex," Detective Sgt. Kath McCready said.
PARAGUAY TO OPEN JERUSALEM EMBASSY NEXT WEEK
Bickerton told authorities the conversations about sexually abusing children "were merely fantasy."
He denied "one count of arranging or facilitating the commission of a child sex offense" but a jury only needed two hours to find him guilty on Feb. 22, 2018.