PayPal cuts WikiLeaks from money flow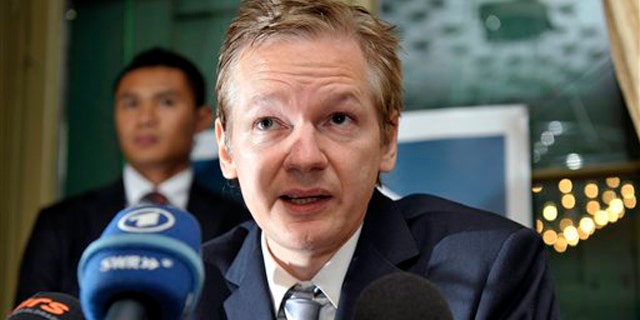 BERLIN – Online payment service provider PayPal says in a company blog it has cut off the account used by WikiLeaks to collect donations.
The company said in a blog posting the move was prompted by a violation of its policy, "which states that our payment service cannot be used for any activities that encourage, promote, facilitate or instruct others to engage in illegal activity."
The short notice was dated Friday, and a spokeswoman for PayPal Germany on Saturday declined to elaborate and referred to the official blog posting.
Donating money to WikiLeaks via PayPal on Saturday was not possible anymore, generating an error message saying "this recipient is currently unable to receive money."
PayPal is one of several ways WikiLeaks collects donations.