Patriots owner writes letter to family of American killed fighting with IDF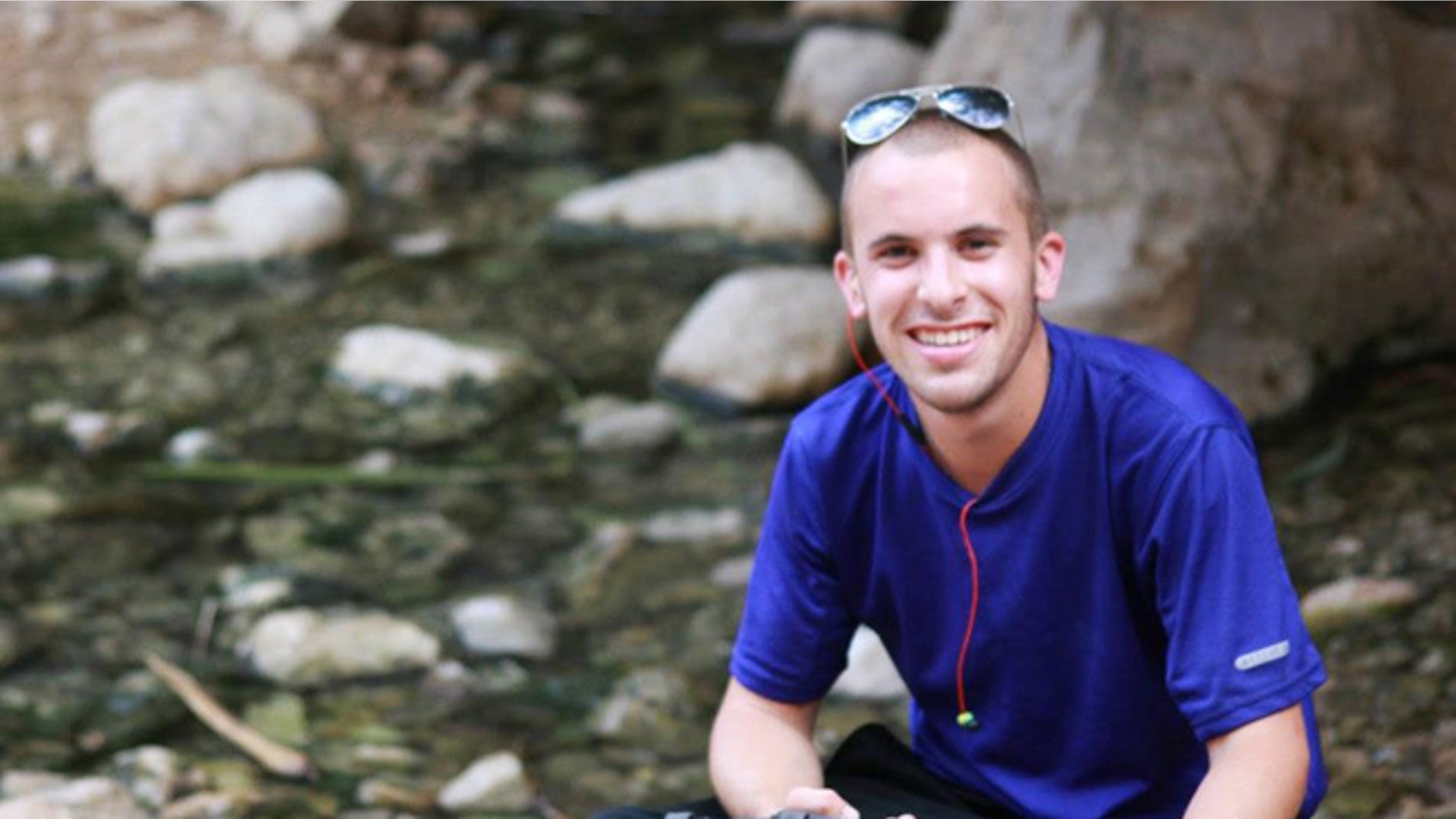 The death of an American fighting with the Israel Defense Forces in its struggle against Hamas in the Gaza Strip has prompted the owner of the New England Patriots to reach out to the man's family.
Max Steinberg, 24, was killed last month during a battle in Gaza that also claimed the lives of 12 other IDF soldiers. When Patriots owner Robert Kraft, who is Jewish, saw a picture of Steinberg wearing a Patriots cap in a photo broadcast during news coverage of his death, he sent a heartfelt letter to Steinberg's family in Los Angeles.
"He represents the consummate patriot and I am forever grateful for the sacrifices he made to keep our beloved Israel safe," Kraft wrote on July 22, WCVB.com reported. "On behalf of the entire New England Patriots team, please accept our most sincere condolences."
The owner added a handwritten note at the bottom of the letter, including some Hebrew letters.
"We are all Patriots with love of our tradition and the people of Eretz Israel," he wrote.
Steinberg, who grew up in Southern California's San Fernando Valley, joined six months after he visited Israel for the first time on a Birthright Israel trip with his younger brother and sister in June 2012.
Click here to read more from WCVB.com.
The Associated Press contributed to this report.