Paris school room named for Jewish boys slain in 2012 attack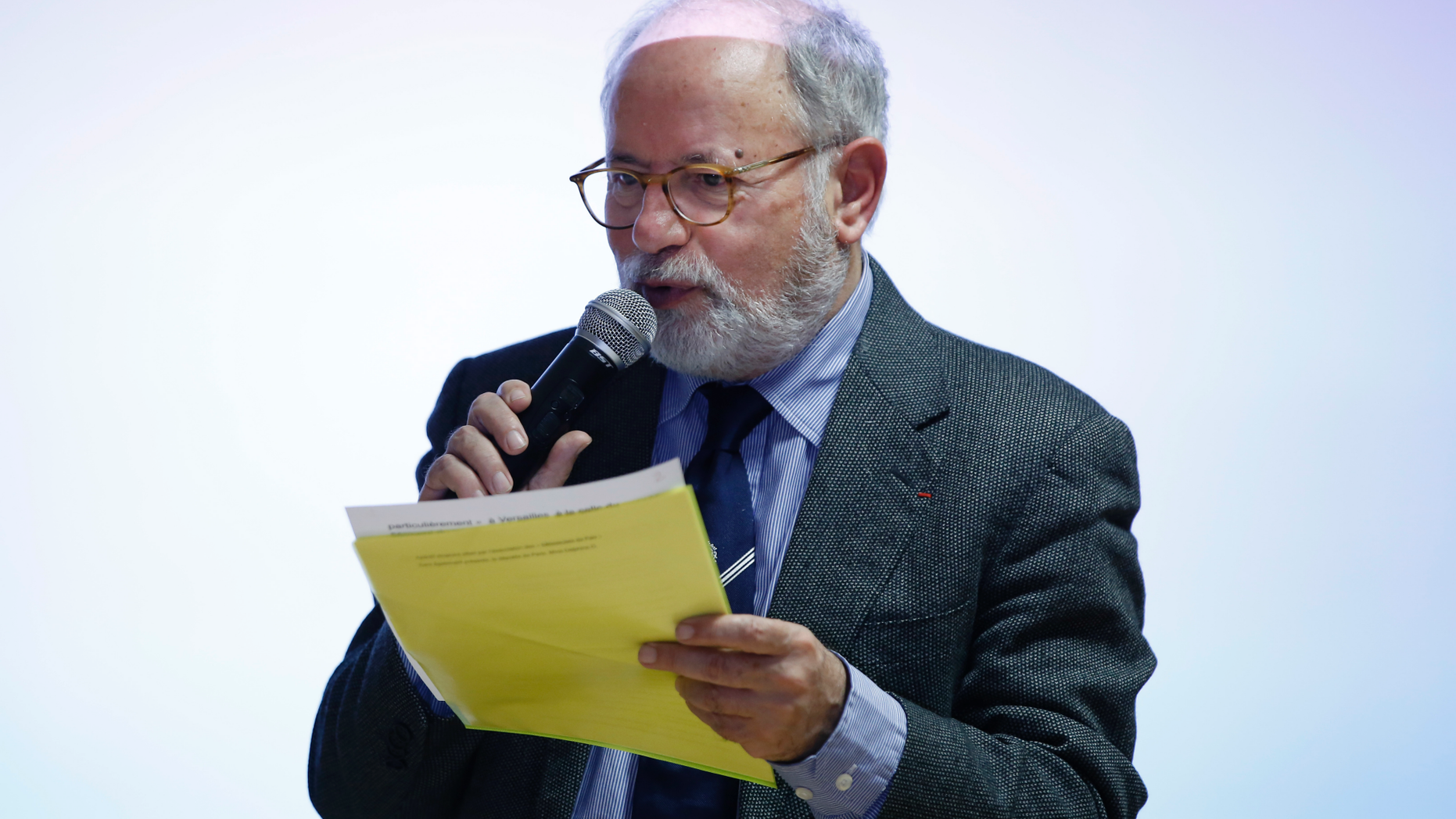 PARIS – A conference room at a Paris middle school has been named in honor of two Jewish boys who were fatally shot by an Islamic extremist in southern France more than five years ago.
The dedication of the room in memory of Arie and Gabriel Sandler is part of a broader effort to fight racism and anti-Semitism in France through education.
The project is aimed at making children ages 11-14, many of them Muslim with roots in France's former colonies, more familiar with French values and the country's various religions and cultures.
Samuel Sandler, whose grandsons were 3 and 5 years old when they were killed during an attack at a Jewish school in Toulouse, said Wednesday's naming ceremony was a "very moving" moment because "all schoolchildren will remember them."