Paris attacks suspect's trial in Belgium postponed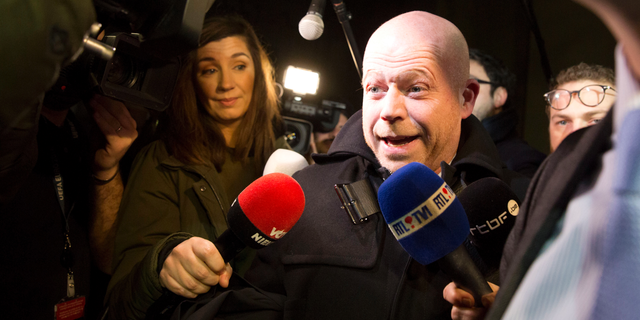 NEWYou can now listen to Fox News articles!
BRUSSELS – A closely watched trial in Belgium involving the only surviving suspect in the 2015 attacks in Paris has been postponed until February to give a newly appointed lawyer time to prepare.
Salah Abdeslam's trial in Brussels was set to begin Monday but the defense requested a delay. Lawyer Sven Mary told reporters at the courthouse that the new trial start date is Feb. 5.
Belgian authorities accuse Abdeslam of attempted murder for a shooting in 2016 in Brussels, four months after he fled the scene of the Paris attacks in November 2015.
Abdeslam, currently in a French prison, is also expected to face trial in France in the coming years for the Paris attacks, which killed 130 people and were claimed by the Islamic State group.