Panama Puts End To 24-Hours Parties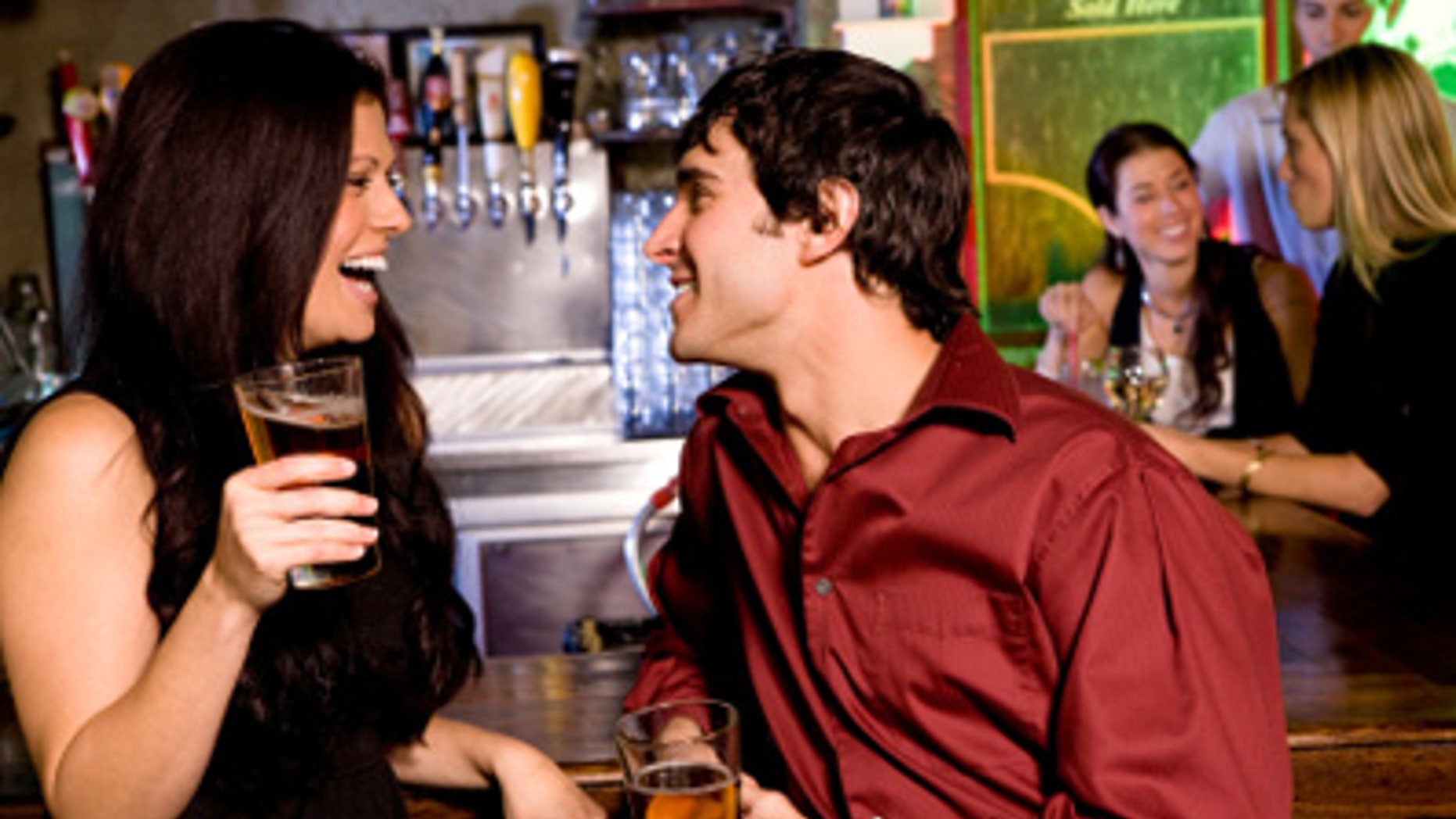 In an effort to help reduce street brawls, car accidents and domestic violence, the Panamanian government has put an end to round-the-clock partying at bars and night clubs.
The law that took effect Thursday means bars, cantinas, night clubs and events halls can no longer be open 24 hours a day. Weekend business hours are now 9 p.m. to 3 a.m. of the following day. Between Sunday and Wednesday, closing time is 2 a.m.
The measure promoted by the Department of Public Safety doesn't apply to bars and night clubs at hotels in the country. Nor does it prohibit the sale of alcohol at supermarkets, many of which are open 24 hours.
Critics say the change is just going to lead people to party in the streets.
In recent years Panama has become a popular tourist and retiree destination for Europeans and North Americans. Streets like Panama City's Calle Uruguay as well as beach resorts such as those on the Caribbean's Bocas del Toro have become popular party spots for vacationers.
The Panamanian government has actively pushed the Latin American nation tourist's agenda by courting American business and promoting the country as an affordable, safe destination that is in close proximity to the U.S. Earlier this year Donald Trump opened the 70-story Trump Ocean Club in Panama City, making it the highest building in Latin America.
Based on reporting by the Associated Press.
Follow us on twitter.com/foxnewslatino
Like us at facebook.com/foxnewslatino