Palestinian government to visit Gaza in reunification step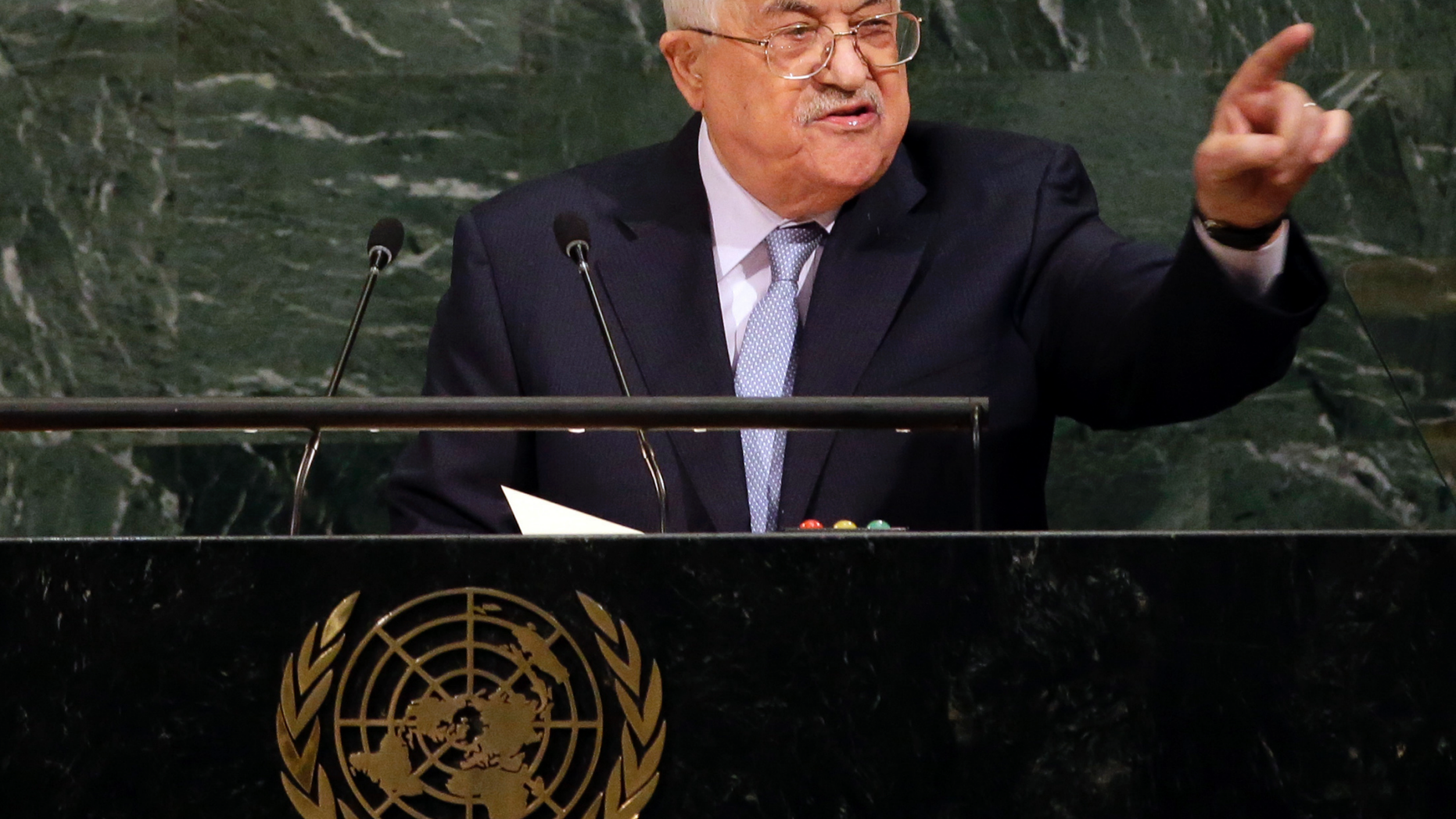 RAMALLAH, West Bank – The Palestinian prime minister says he will travel from the West Bank to the Gaza Strip next week in a step toward reconciliation with the rival Hamas militant group.
A spokesman for Prime Minister Rami Hamdallah says he will convene his Cabinet in Gaza next Tuesday.
Hamas has controlled Gaza since ousting Fatah-led forces of the Palestinian Authority in 2007.
The takeover has left the Palestinians torn between two governments, with President Mahmoud Abbas' Palestinian Authority in charge of autonomous areas of the Israeli-occupied West Bank. Reconciliation attempts have repeatedly failed.
Hamas welcomed Hamdallah's announcement on Monday, and the United Nations offered to help.
Hamas offered this month to cede control to Abbas' government. But many thorny issues, including the fate of Hamas' armed forces, remain unresolved.