Palestinian detainee ends 71-day hunger strike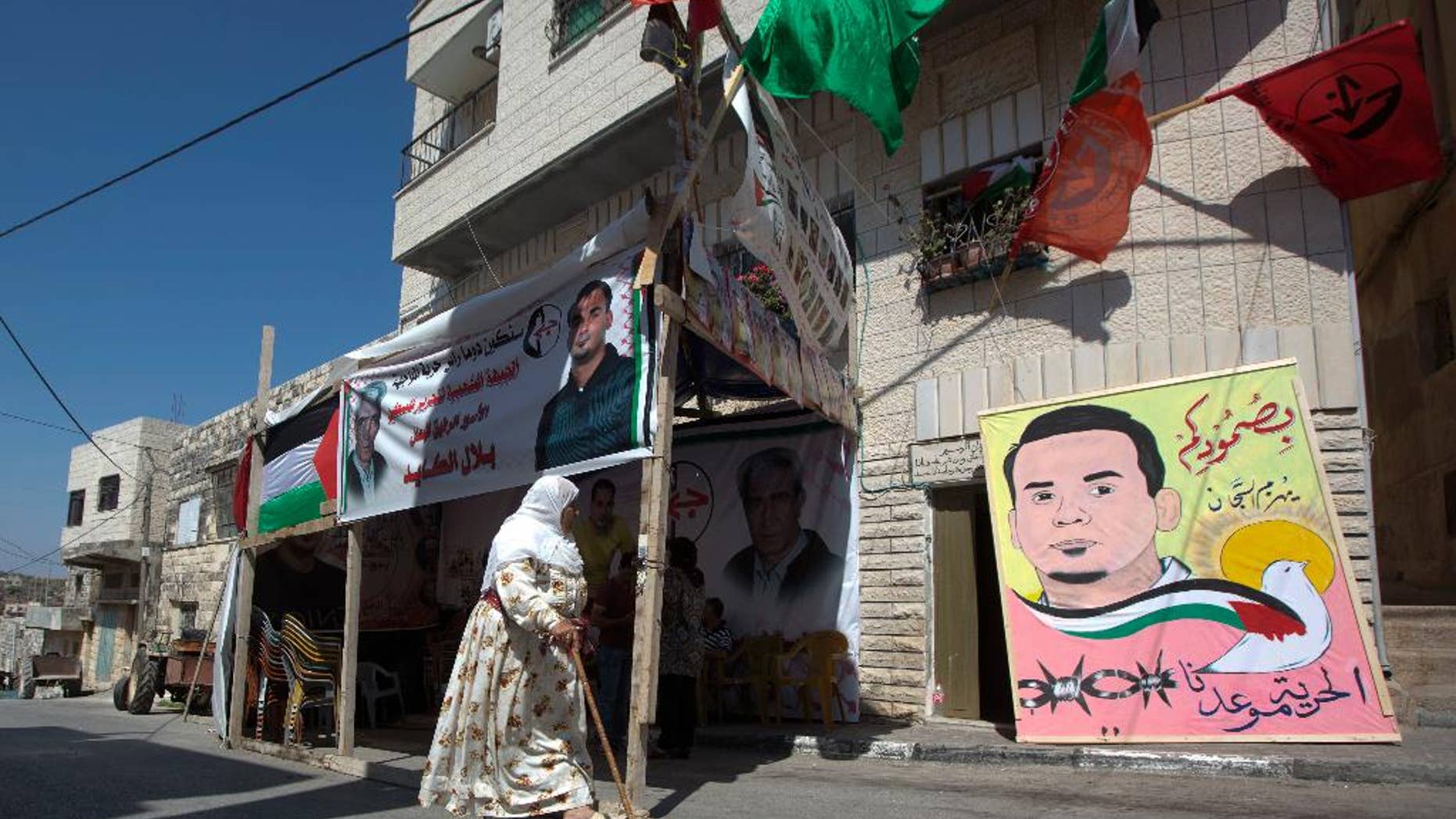 RAMALLAH, West Bank – A lawyer for a Palestinian detainee on a hunger strike for over two months says he has ended his fast.
Attorney Sahar Francis says Bilal Kayed, 34, stopped his protest Wednesday after 71 days of fasting, and that there is an agreement that will see him freed in December.
Kayed's relatives say he began the fast in June after Israel ordered him held for six months without charges, immediately following completion of a 14-and-a-half-year prison term.
He was arrested in 2001, at the height of an armed Palestinian uprising against Israel. Kayed, a Palestinian policeman at the time, was convicted of shooting at Israeli troops.
Palestinian prisoners have used hunger strikes before. Fearing a fasting detainee's death could spark more violence, Israel has at times acceded to their demands.