Pakistani Shiites continue protest, blocking road with coffins containing bodies of dead kin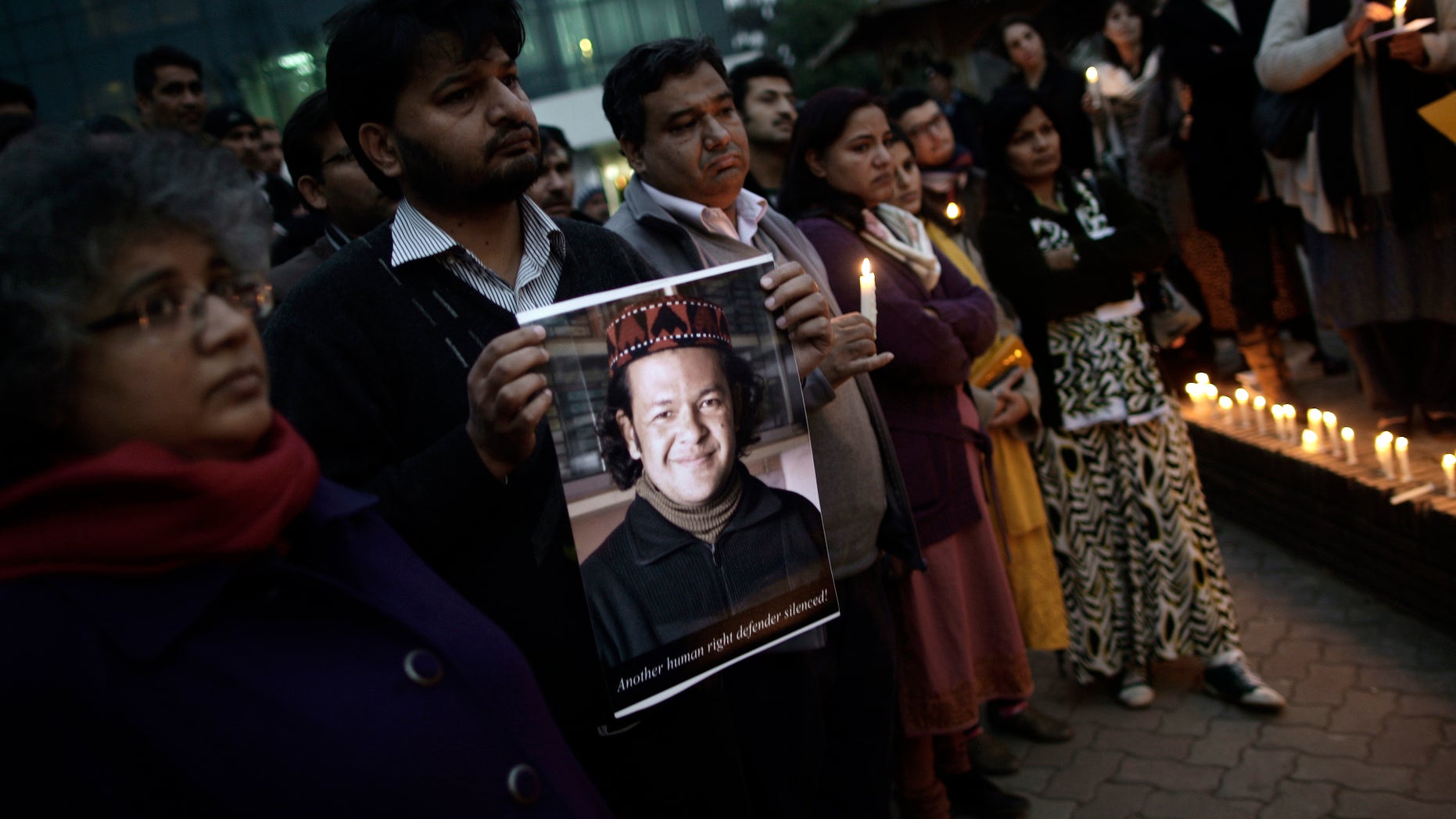 QUETTA, Pakistan – About 1,000 Pakistani Shiites are protesting in the southwest for a second day, blocking a main road with the bodies of relatives killed in a bombing to demand the government provide better security.
Police in the city of Quetta had earlier said that the protest had ended, but Shiite leader Ibrahim Hazara said Saturday that it would continue until the city is handed over to the army and the provincial government dismissed. Some 50 coffins are blocking the road.
The Shiites are protesting to condemn security lapses they say are responsible for Thursday's twin bombings of a billiards hall that killed 86 people. The dead included police, rescuers and journalists who rushed there to respond to the first attack.