Pakistan Court Declines Ruling on CIA Case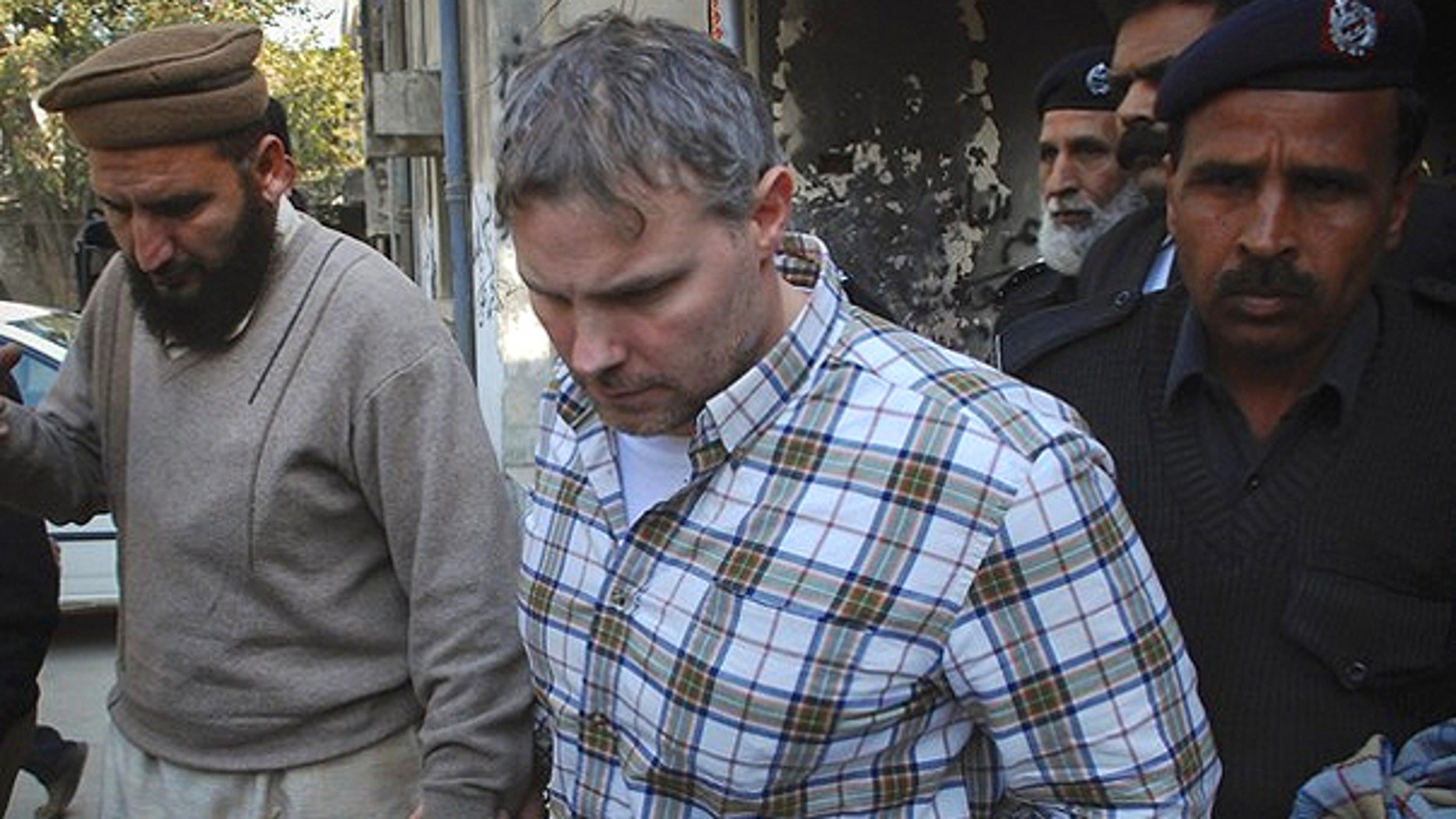 LAHORE, Pakistan – A Pakistani court declined to rule Monday on whether a detained CIA contractor on trial for killing two Pakistanis has diplomatic immunity as the United States insists, saying it was up to the court hearing the criminal case to decide.
Washington had been hoping for a clear decision from the Lahore High Court that would pave the way for the release of American Raymond Allen Davis. His detention has exposed the fragility of ties between Pakistan and the United States, an alliance the Obama administration has been seeking to strengthen to help end the war in Afghanistan.
Davis was arrested in late January after he shot two Pakistani men he claims were trying to rob him.
The 36-year-old Virginia native is currently on trial for the killings but has yet to be formally charged.
The United States is demanding Davis be immediately freed because he has diplomatic immunity.
Facing intense pressure from Islamist parties and much of the media to try Davis for murder, the weak U.S.-backed government has not stated whether Davis has immunity, saying — incorrectly according to U.S. officials — it was for the courts to decide.
Chief Justice Ejaz Chaudhry said the trial court, due to convene on Wednesday, would now decide on whether Davis has immunity. Davis' lawyer, who has said he expects Davis to be charged with murder Wednesday, declined comment on the implications of Monday's decision.
The Lahore High Court had asked that Pakistan's Foreign Office tell it whether Davis has immunity, but Chaudhry said this was not touched upon in the government's submission to the court on Monday — an apparent reflection of its reluctance to make what is a highly sensitive decision.
The killings have inflamed Pakistani public opinion and angered Pakistan's powerful intelligence agency, which has complained that the CIA is running covert operations in the country and faced criticism for apparently being unaware of this.
The government could face a storm of criticism and street demonstrations if Davis walks free. But keeping him in jail risks a rupture in ties with the United States, its major Western ally and backer, that would have grave implications for the fight against al-Qaida as well as the war in Afghanistan.
Given the high-stakes involved, many people have spoken of the possibility of some kind of backroom deal to free Davis, presumably with the backing of Pakistan's army and intelligence agencies. Dragging out the decision on his immunity could give this approach time to work and possibly allow public anger to subside.