Pakistan claims 8 India Embassy staff involved in espionage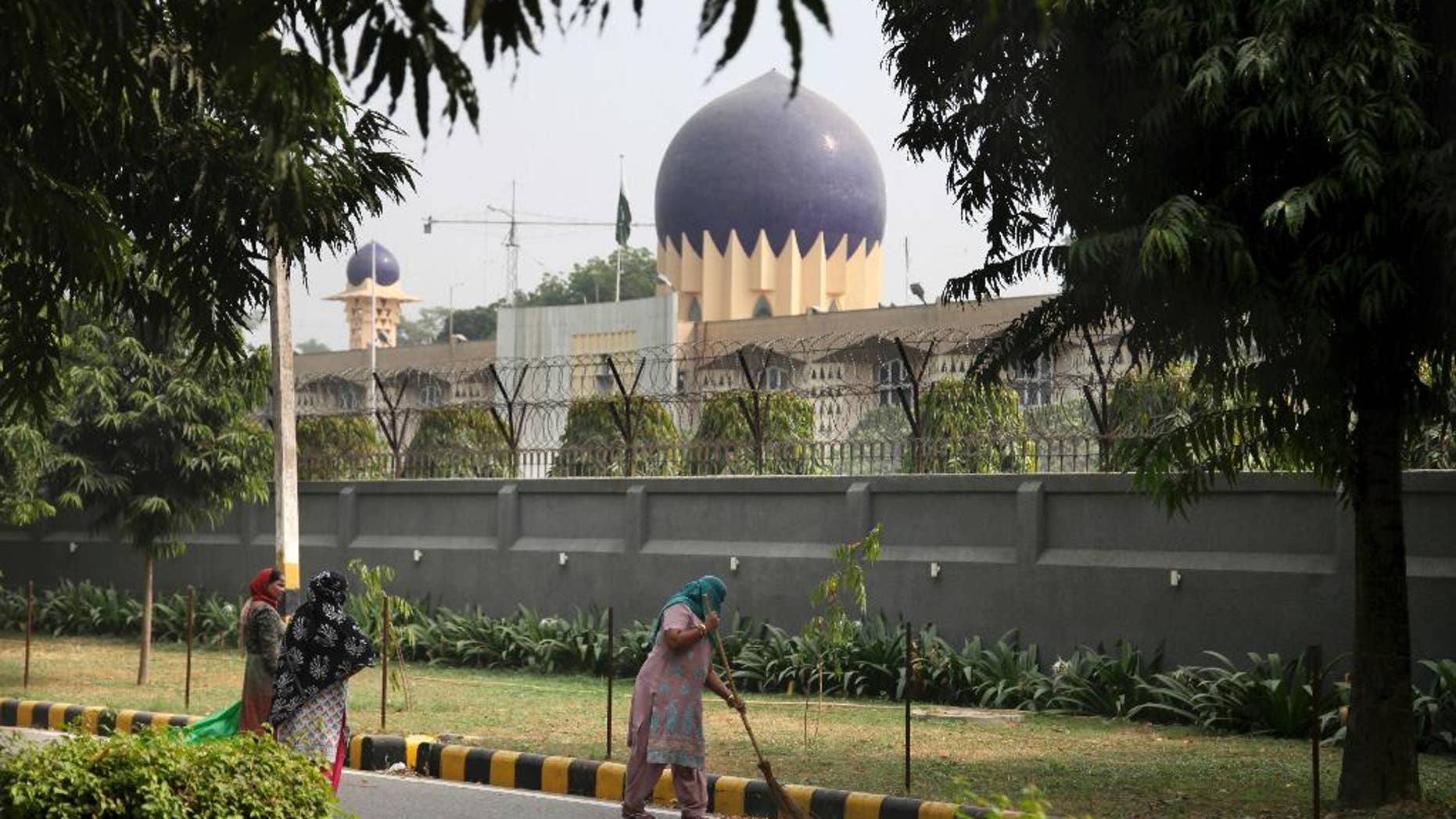 ISLAMABAD – Pakistan's foreign ministry spokesman says eight Indian diplomats at the Indian Embassy in Islamabad were part of what Pakistan claims is a spying network in the mission.
Nafees Zakaria says the eight intended to create "instability" in Pakistan.
He also told reporters on Thursday that Pakistan recalled six diplomats from New Delhi, saying the move was because their names were leaked to the media, endangering their life.
Zakaria did not say whether Pakistan would expel the eight men. India could also withdraw them following the accusations.
The developments come after nuclear archrivals Pakistan and India each expelled an embassy staffer from the other country for spying.
The diplomatic row is part of an India-Pakistan escalation amid tensions over the contested region of Kashmir, which both countries claim in its entirety.