Pakistan army backs off after questioning PM's authority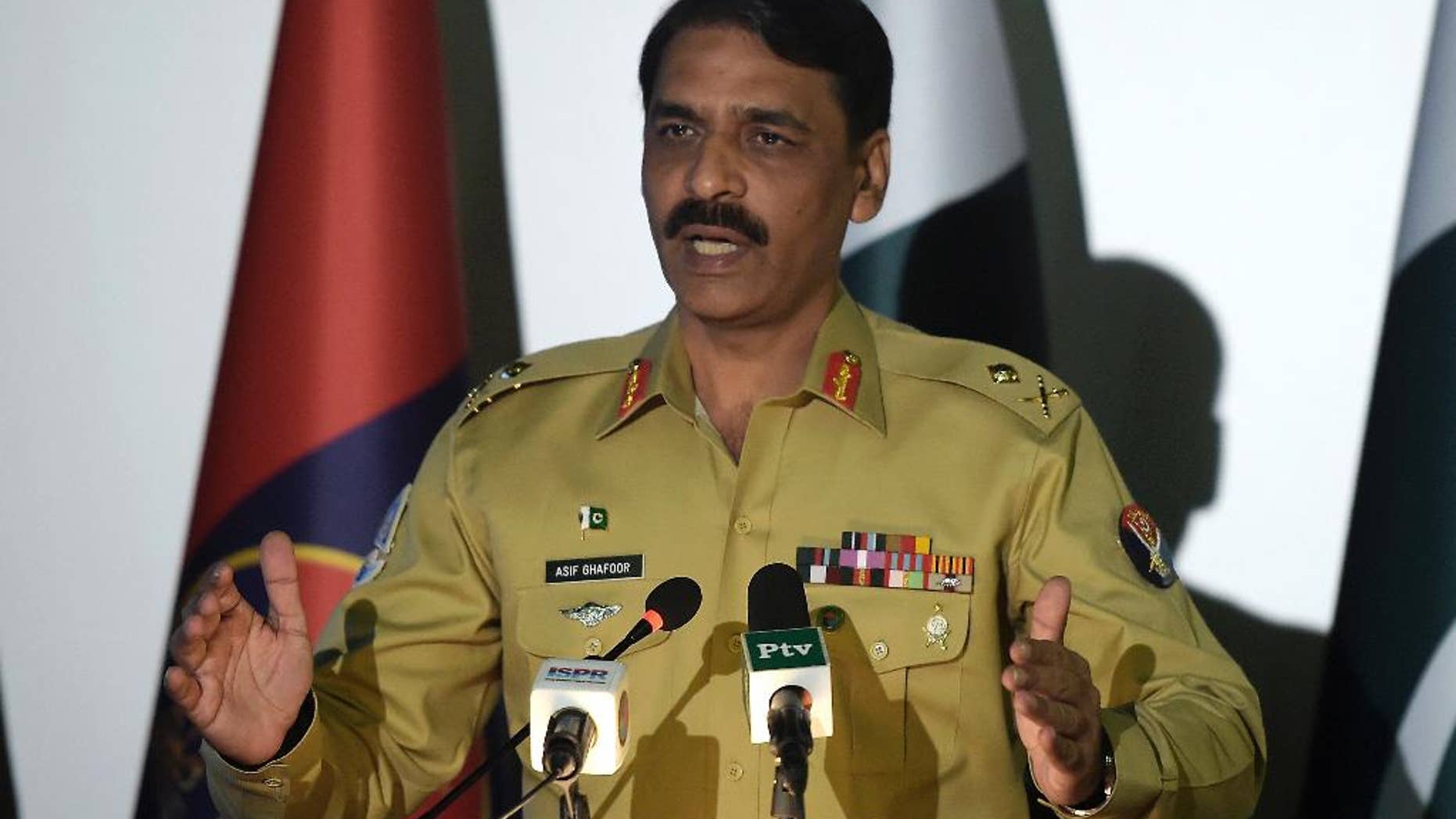 ISLAMABAD – Pakistan's military has backed off after questioning the prime minister's decision to sack an adviser over an explosive newspaper article alleging a rift between the civilian government and the military.
Civil-military relations are a sensitive topic in Pakistan, which has a history of military coups.
Prime Minister Nawaz Sharif fired a senior adviser two weeks ago over a front-page article in the Dawn newspaper last year alleging a rift between civilian and military leaders over combatting militancy.
A military spokesman questioned the firing in a tweet, saying it was not in line with the findings of an inquiry set up to look into possible leaks.
On Wednesday, the military released a statement saying the tweet had been withdrawn and that the issue had been settled.