Overwhelmed EU border agents unable to stop migrants from moving deeper into the EU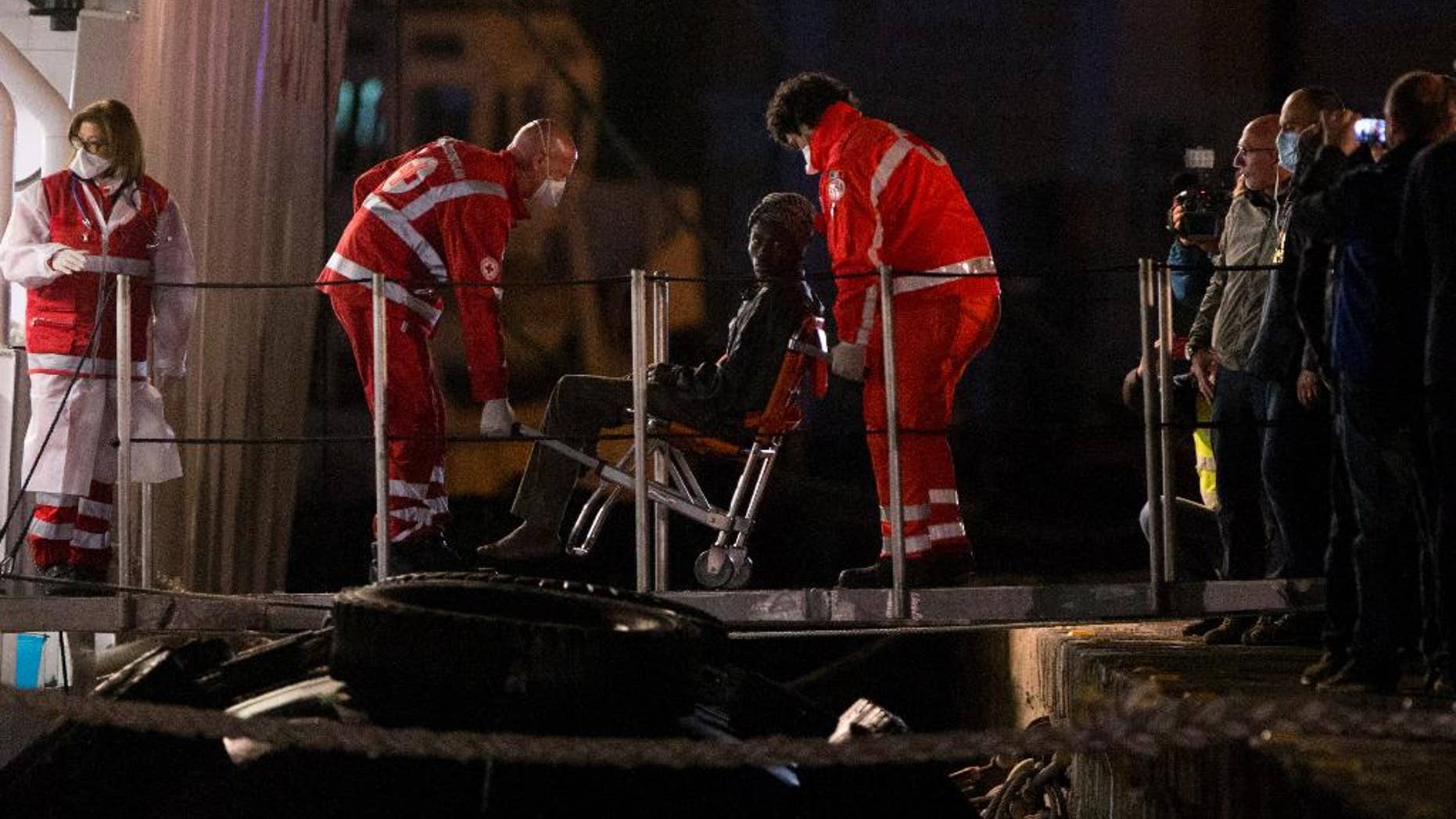 BRUSSELS – The EU border agency says its agents are so busy dealing with the record number of migrants entering the European Union that they can no longer screen people before they move deeper into the EU.
In a report released Tuesday, Frontex said that resources are focused on migrants' "immediate care, rather than screening or obtaining information on their basic characteristics."
The agency says that, once rescued, these migrants "continue their journey to other member states." It said that not knowing who is traveling within the EU is "a vulnerability" for security.
Some 280,000 illegal border crossings were detected in the EU last year. More than 170,000 came through the Mediterranean, chiefly from Libya.