OSCE questions British PM's pledged porn crackdown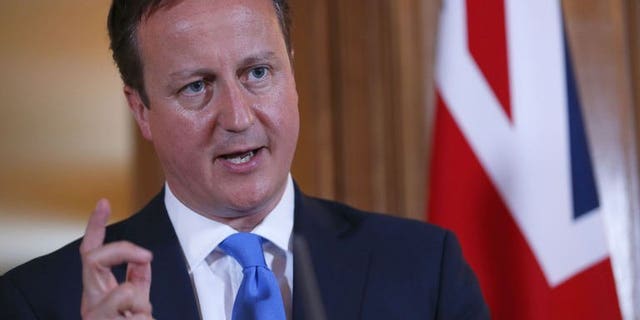 VIENNA (AFP) – The Organization for Security and Cooperation in Europe said Tuesday that measures promised by Britain's prime minister to crack down on online child porn were unlikely to work and risked curbing free speech.
The 57-nation OSCE's representative on freedom of the media, Dunja Mijatovic, criticised a speech by Prime Minister David Cameron on Monday in which he demanded Internet companies take action to block "abhorrent" searches.
Under Cameron's plans, anti-pornography filters will be selected by default for all new Internet customers, although they will have the choice to turn them off.
Internet providers will contact existing customers and ask if they want the filters switched on under the proposed new laws.
"Automated Internet filtering is ineffective as the software tends to be either over-restrictive or easily bypassed," Mijatovic said.
"In particular I am worried that by attempting to make inappropriate content inaccessible, freedom of expression can be seriously limited."
She said she was concerned that such filters would block access to information such as educational materials on sexually transmitted diseases but fail to block all sites containing pornography.
"Internet filtering is not the job of governments or service providers," she added.
"People must be able to make their own choices about what they and their children can access online and offline."
Mijatovic said there were better ways for governments to protect children, citing the criminal justice system, Internet literacy training and education as examples.