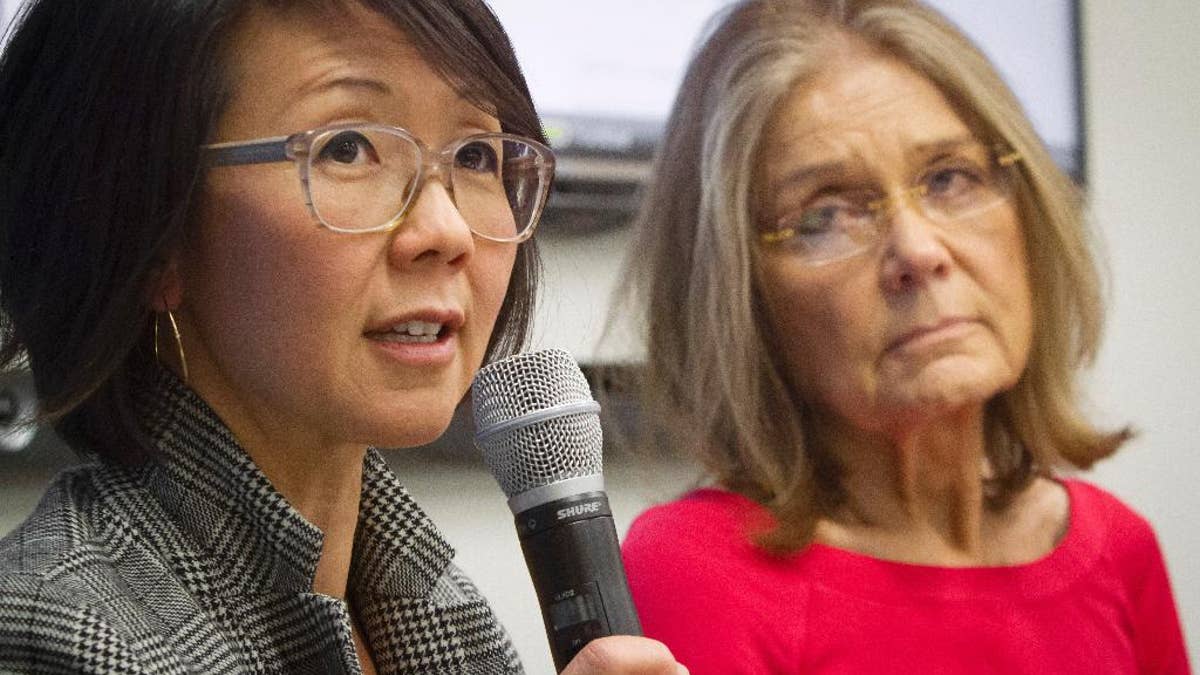 UNITED NATIONS – North Korea has decided to support a proposed walk across the demilitarized zone between the two Koreas by prominent women including Gloria Steinem, and organizers say they hope South Korea will give its approval as well.
Co-organizer Christine Ahn told The Associated Press that North Korea gave permission this week after she visited Pyongyang. The walk proposed for May 24 is a call for reunification of the two countries.
The DMZ is the world's most fortified border, with the two Koreas still technically at war. The walk would mark the 70th anniversary of the division of the Korean Peninsula.
The walk would include two Nobel Peace laureates, and Ahn says North Korean women will walk with the group from Pyongyang to the DMZ.