One dead, another injured in stabbing at Canadian medical clinic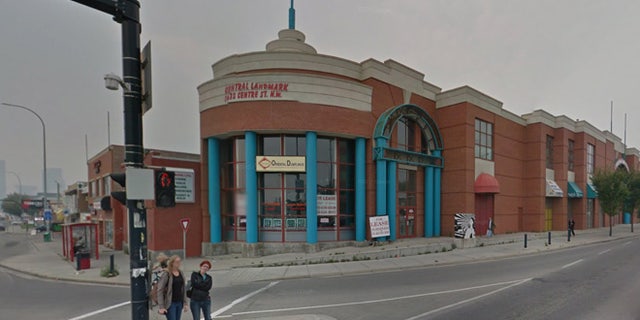 NEWYou can now listen to Fox News articles!
One person were killed and another injured after a man when on a stabbing spree Thursday at a medical clinic in Calgary, Canada, officials said.
Calgary police told CBC News they were called to the Perpetual Wellness Chinese Medical Centre in norhwest Calgary around 2:35 p.m. local time and found a deceased man in addition to a man and woman with non-life-threatening injuries.
The woman was taken to hospital and the man was treated at the scene and then taken into custody, police told CBC.
The stabbings appeared to be "domestic in nature," according to police.
Emma Wong, the manager at Essential Eyewear on the main floor of the building, told CBC News the area has seen incidents before, but "nothing like this."
"In the past we've had gunshots, we've had knife fights, but never a fatality like this," she said.
Police officers, paramedics and firefighters all responded to the scene, The Calgary Herald reported.
Stuart Brideaux, with Calgary EMS, told the Calgary Herald that paramedics arrived on scene with police around 2:40 p.m. local time and assessed two patients.
"One person, an adult, was declared deceased and not transported," Brideaux told the newspaper. "We did take a woman believed to be in her mid-50s to the Sheldon Chumir with a minor soft-tissue injury."
Click for more from The Calgary Herald.
The Associated Press contributed to this report.