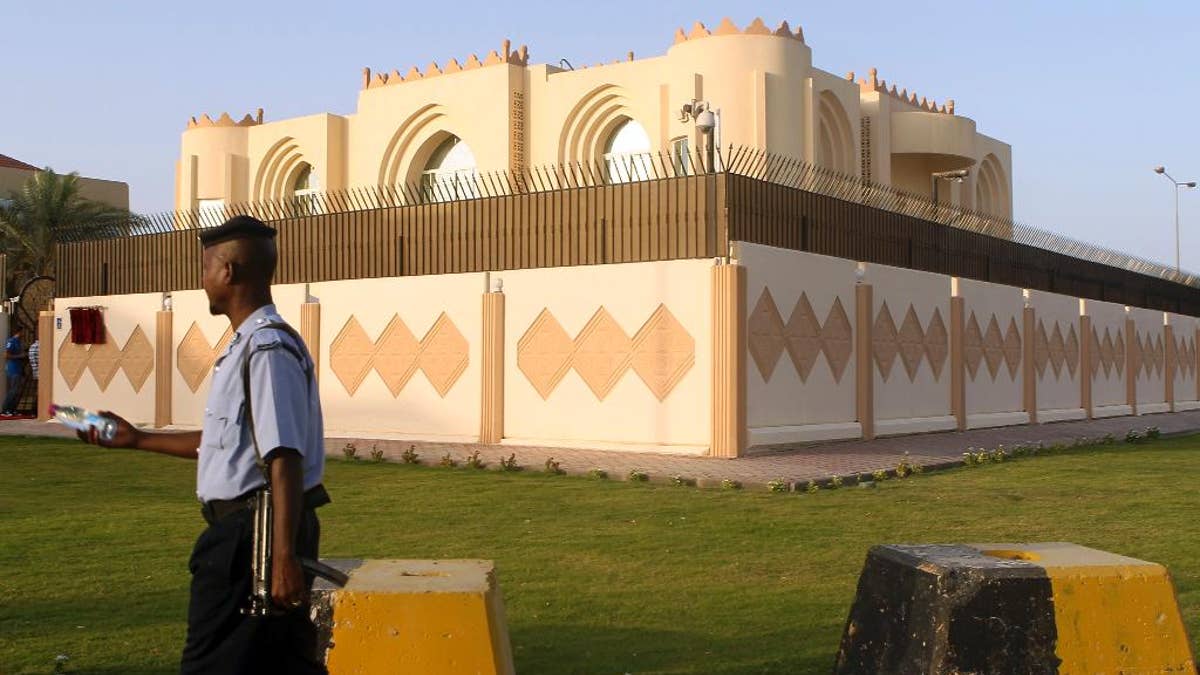 ISLAMABAD – Taliban, Afghan and Pakistani officials say three senior Taliban members have held a series of meetings with Pakistani officials in Islamabad to brief them about the recent talks held in Qatar between the Taliban and Kabul.
The Afghan ambassador in Pakistan, Hazrat Omar Zakhilwal, said Saturday he is aware of the meetings but refused to offer details. According to a senior Taliban official, the Taliban were sent to Pakistan this week.
He said they included Mullah Salam Hanifi and Mullah Jan Mohammed, both former ministers in the Taliban government, and Maulvi Shahabuddin Dilawar, a former ambassador to Saudi Arabia and Pakistan.
The latest development came after Taliban officials and Kabul held a new round of secret talks in Qatar to restart the peace process to end the country's long war.