Officials: Suspected US missile strike kills 4 alleged militants in Pakistan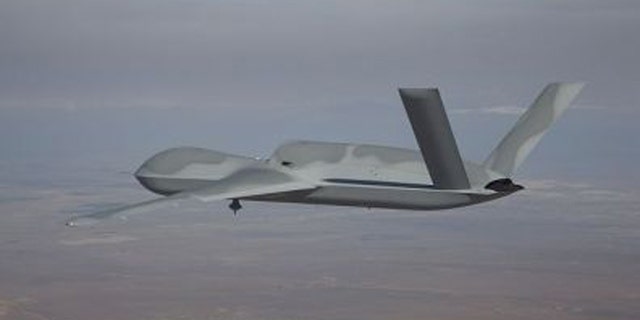 DERA ISMAIL KHAN, Pakistan – Pakistani intelligence officials say a suspected U.S. drone fired missiles at a house and a vehicle in the country's northwest, killing four alleged militants.
The officials say Monday's strike occurred in Degan village in the North Waziristan tribal area. Initial reports indicate the suspected militants killed were foreigners.
The officials spoke on condition of anonymity because they were not authorized to talk to the media.
The U.S. does not comment publicly on the CIA-run drone program in Pakistan, but officials have said privately that the strikes have killed many senior Taliban and al-Qaida commanders.