Officials: American fighting with Kurds against Islamic State group in Syria killed in battle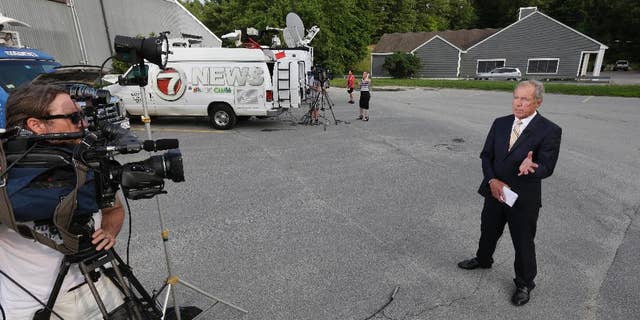 IRBIL, Iraq – Officials say an American has been killed fighting with Kurdish forces against the Islamic State group in Syria, likely the first U.S. citizen to die fighting alongside them against the extremists.
Nasser Haji of the Kurdish fighters known as the YPG told The Associated Press that Keith Broomfield was killed in battle on June 3 near the Syrian border town of Kobani.
State Department spokesman Jeff Rathke confirmed Bloomfield's death on Wednesday, but declined to provide any details about the circumstances. He said the U.S. was providing consular assistance to his family.
Dozens of foreign fighters have traveled to Syria and Iraq to fight with Kurdish militias battling the Islamic State group. Previously, a British citizen, an Australian and a German woman have been killed.
___
Lee reported from Washington.