Official: Italian bank issue 'not acute crisis' for eurozone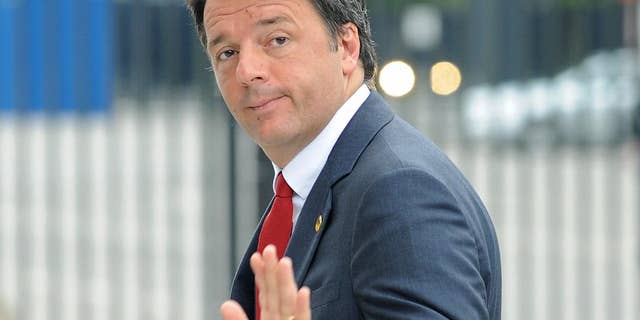 NEWYou can now listen to Fox News articles!
BRUSSELS – The eurozone's top official has sought to downplay concerns over the financial health of Italy's banks, insisting that their problems are "not an acute crisis."
Jeroen Dijsselbloem says that there are issues among Italian banks surrounding non-performing loans — in effect loans that aren't going to be repaid — but that isn't anything new.
Dijsselbloem, who spoke ahead of a meeting of the eurozone's 19 finance ministers Monday, said the issues will have to be "dealt with gradually."
Concerns over the financial health of Italy's banks have swelled in the wake of Britain's decision in a June 23 referendum to leave the European Union.
Italian Prime Minister Matteo Renzi is looking for a way to shore up Italy's banks but any rescue attempt involving public money could break EU rules.