Off-duty police sergeant in New York City arrested in woman's shooting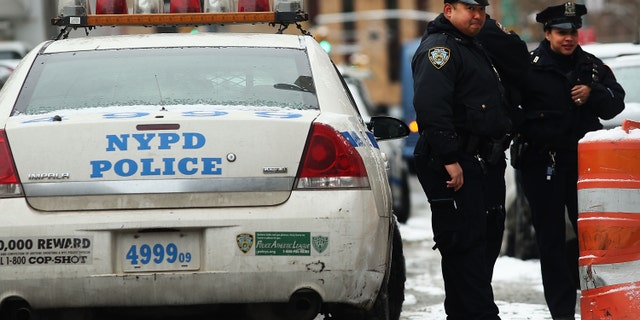 NEW YORK (AP) – An off-duty New York City police sergeant has been arrested after authorities say he shot the mother of his child in the neck during a domestic dispute.
A spokesman for Westchester County prosecutors says Jose Guerrero was arraigned on a reckless endangerment charge. He posted bail and is due back in court next month.
Officials say Guerrero was arrested Wednesday after the 39-year-old woman entered a Yonkers emergency room with a gunshot wound.
A New York Police Department spokesman says the 49-year-old Guerrero has been suspended without pay.
It wasn't immediately clear if the 16-year veteran had an attorney who could comment on the charges. His union declined to comment.
The Daily News reports that Guerrero is a fifth-degree karate black belt who founded a Yonkers dojo.
Like us on Facebook
Follow us on Twitter & Instagram