Obama administration removes dozens of Cuban companies from blacklist of terror supporters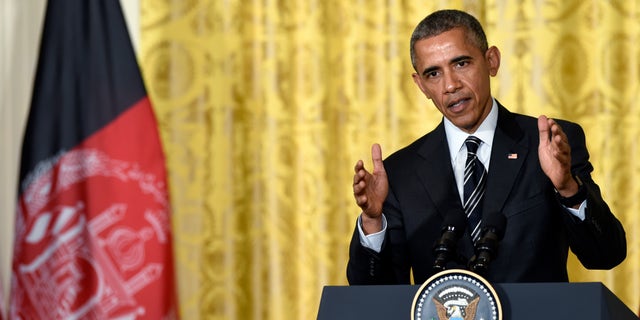 NEWYou can now listen to Fox News articles!
WASHINGTON (AP) – The Obama administration has removed dozens of Cuban companies from a U.S. blacklist of terror supporters and narcotics traffickers, another step in the two countries' process to improve relations.
The Treasury Department made the announcement Tuesday. Several of the firms are connected to Cuba's tourism industry, including cruise lines and tour operators. Some are in Panama, though two are in the United States. A number of vessels cleared from the list sail with Cypriot flags.
Companies and individuals on the department's "specially designated nationals" list are banned from doing business in the United States.
Washington is still weighing the bigger question of removing Cuba's government from a separate terrorism list. The Cubans are pressing for such action as the two nations negotiate terms for re-establishing embassies in each other's capitals.
Like us on Facebook
Follow us on Twitter & Instagram