NYC Mayor-Elect Bill De Blasio Taps Latina Gladys Carrion To Head Up Children's Services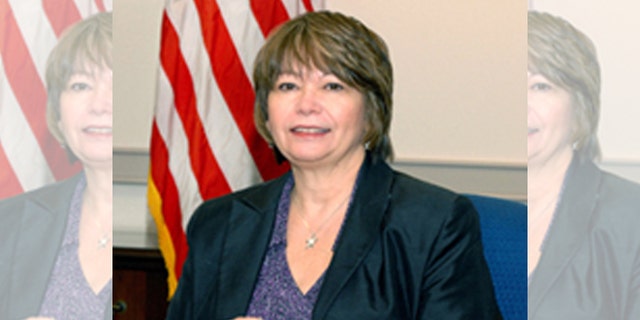 NEW YORK (AP) – New York City Mayor-elect Bill de Blasio has appointed a state official who has worked to overhaul the juvenile justice system as the commissioner of the Administration for Children's Services.
De Blasio announced his choice of Gladys Carrion on Sunday.
Carrion most recently has been working as the commissioner for the state Office of Children and Family Services. In that role, she's pushed a plan that puts juveniles in community programs instead of detention centers.
Carrion, who is of Puerto Rican heritage, was born and raised in the South Bronx, and earned her law degree from New York University.
De Blasio was on the City Council in 2006 when a 7-year-old Brooklyn girl was killed by her parents. He led the committee investigating Nixzmary Brown's case.
Follow us on twitter.com/foxnewslatino
Like us at facebook.com/foxnewslatino