Nun raped, impregnated by handyman in Chile sues Archdiocese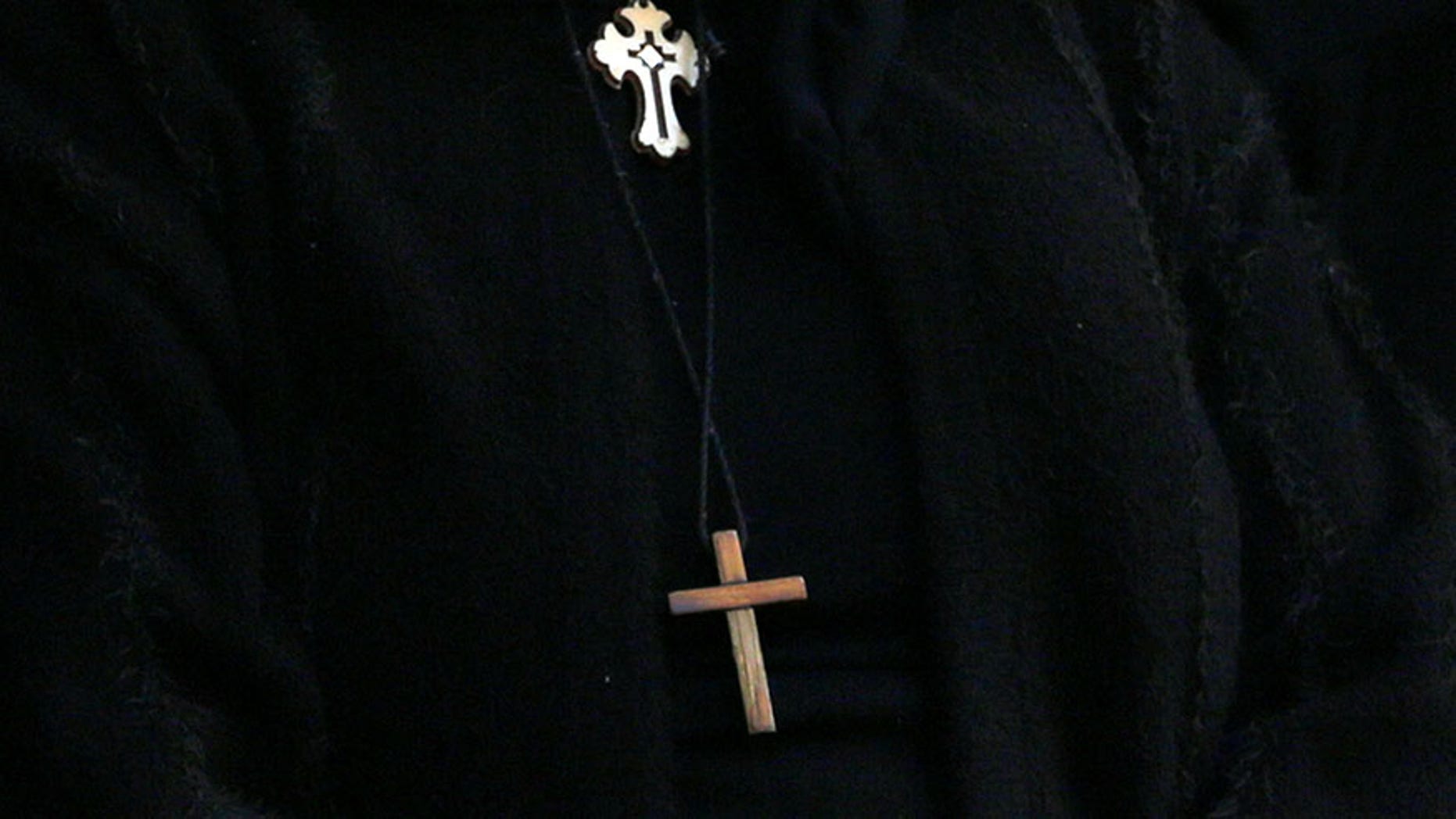 A cloistered nun from Chile who says she was raped by a worker doing repairs in her convent has filed a lawsuit against the Archdiocese of Santiago and the Capuchin Poor Clares Congregation she belonged to.
Sister Francisca says the congregation turned its back on her and pressured her to leave the convent when she told officials there she was pregnant. The attack took place in 2012.
"They slandered me, they told me that I was guilty, that I did it on purpose," the nun told TVN and other Chilean outlets. "I asked, I pleaded, I told them I was innocent. My sisters were very cruel to me."
With the help of foundations that protected her, Francisca gave the baby for adoption and took her case to court. Even though the rapist, Hernan Ríos Valdivia, was convicted in November 2015, the nun says she still cannot live in peace.
"It was a terrifying blow that turned my life around," she said. "As a woman one feels unable to speak about it, fearing they will not believe you, and I preferred to be silent."
She said she felt betrayed by the institution that she considered her "only family" and that she joined at age 16.
PENNSYLVANIA TEEN CHARGED IN RAPE, BEATING OF NUN
The women's rights organization, Humanas Corporation, is helping Sister Francisca with the case.
"[The process of justice] requires damages compensation and in the case of Sister Francisca there has been none. The church has to recognize the mistakes made by the cloister and also by the Archbishop, on which these congregations depend," said Carolina Carrera, Humanas Corporation's president.
HAUNTED HOUSE IN SOUTHERN CHILE SPOOKS ENTIRE TOWN, INCLUDING POLICE OFFICERS
Earlier this week, a reporter from 24 Horas Central was allowed inside the Clares cloister convent, located in downtown Santiago, and spoke with Mother Superior Maria de Jesus through a wooden screen. She directed any inquiries to the congregation's lawyers but said they have Sister Francisca in her prayers.
"We are praying for the case so that it may be clarified, so that the Lord will bless Sister Francisca," she said.