Novelist Mario Vargas Llosa, ex-wife linked to offshore firm in 'Panama Papers'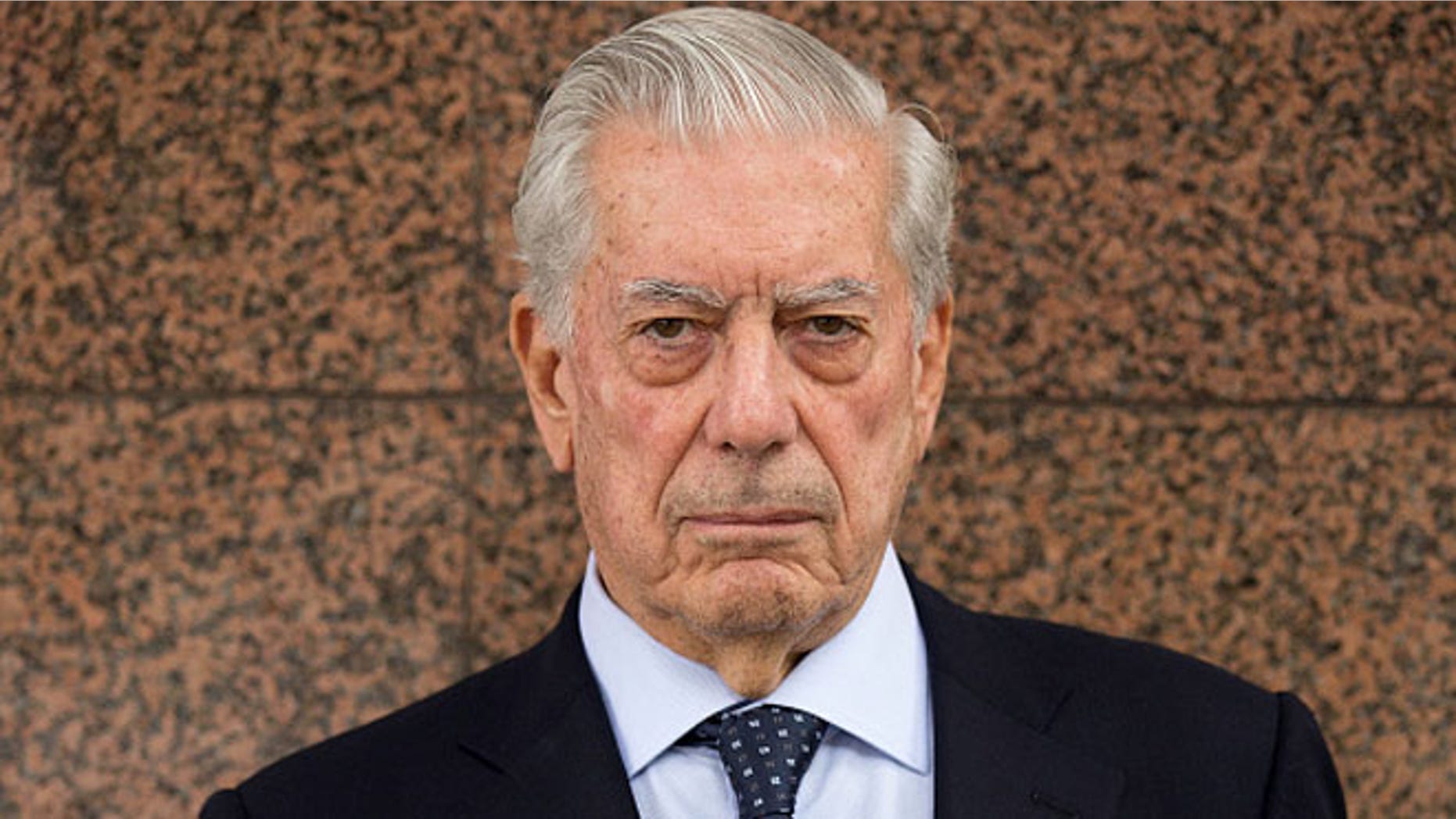 As journalists continue to sift through the the massive leak of material about offshore accounts from a Panamanian law firm that have come to be referred to as the "Panama Papers," an increasing number of notable figures like Lionel Messi and Daddy Yankee are getting drawn into the fray.
You can add a Nobel Prize-winning writer to the list.
A Spanish news website says the Peruvian novelist Mario Vargas Llosa, 79, and his ex-wife,  Patricia, 70, were listed on a document as shareholders in an offshore British Virgin Islands company, Talome Services Corp., for about a month in 2010.
A statement from Vargas Llosa's literary agent said he was surprised by the report.
News site El Confidencial said Wednesday that it obtained the document from the cache of leaked material from law firm Mossack Fonseca. Its report says emails show a Vargas Llosa representative asked lawyers to remove Vargas Llosa and his ex-wife as shareholders on Oct. 6, 2010.
Vargas Llosa was awarded the Nobel Prize the next day. El Confidencial says the company's shareholders were changed from Vargas Llosa and his ex-wife to two Russians on Oct. 12.
The statement from Vargas Llosa's agent says he and his ex-wife never interacted with Mossack Fonseca. It also says Vargas Llosa has complied with all tax regulations in Spain and elsewhere.
Patricia Llosa is the writer's second wife and first cousin. They were married in 1965 and have three children.
Vargas Llosa left his wife of 50 years last year for Enrique Iglesias' mother, the former beauty queen Isabel Preysler. She is known in her native Phillippines as the "Pearl of Manila" and in Spain as the "Queen of Glamour."
Based on reporting by the Associated Press.