Norway uses submarine in Russian helicopter search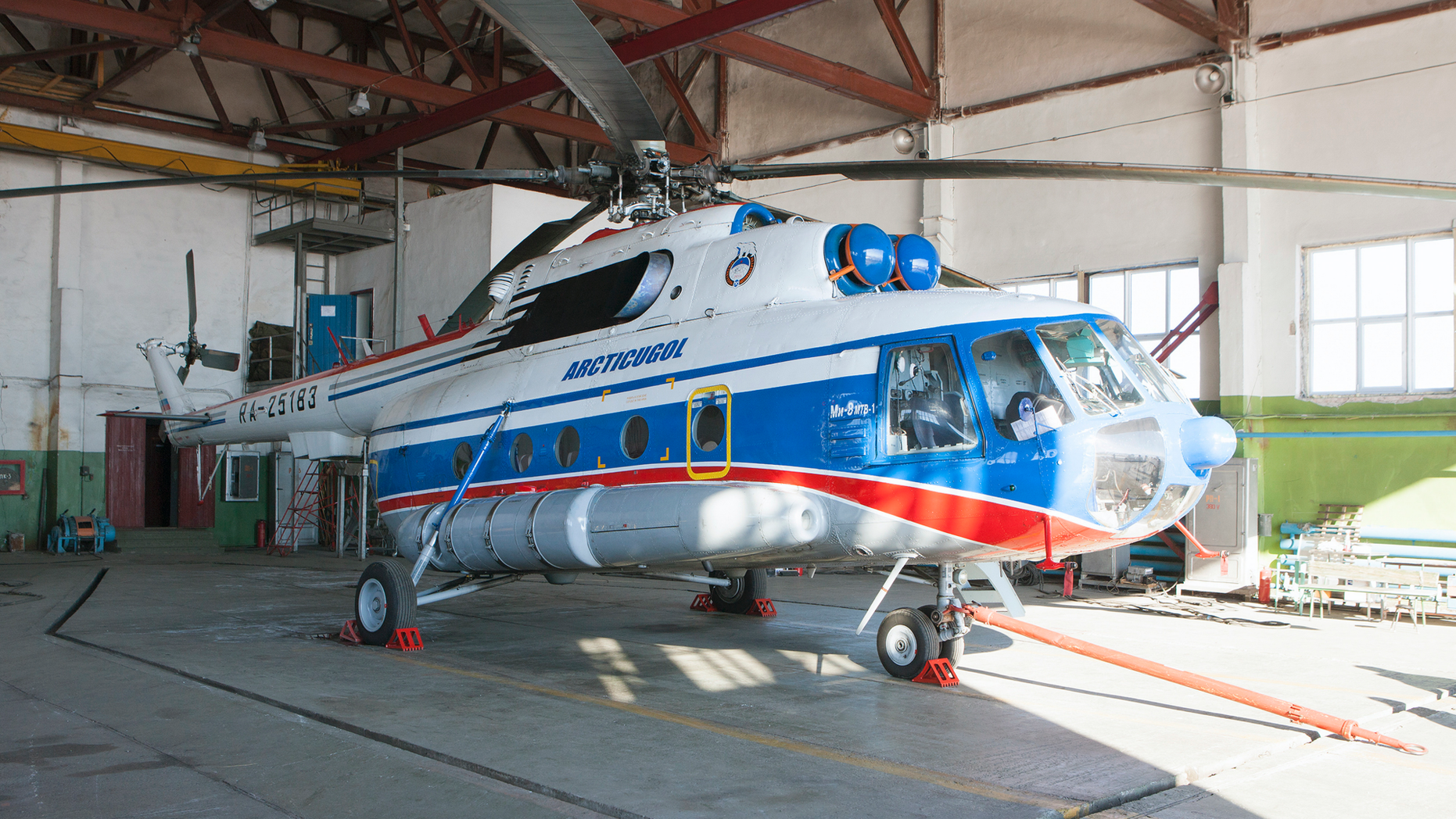 COPENHAGEN, Denmark – Norwegian rescue officials say they are using a remote-controlled submarine to locate a Russian helicopter with eight people on board that went down into the frigid sea off Svalbard, an Arctic archipelago belonging to Norway.
The Joint Rescue Coordination Centers for northern Norway said in a statement Friday the overnight search "has so far given no results."
The Mi-8 helicopter went down near the settlement of Barentsburg on Thursday. The aircraft was carrying five crew members and three staff members from Russia's Arctic and Antarctic Research Institute.
Svalbard is more than 800 kilometers (500 miles) north of Norway's mainland.
Barentsburg is a Russian coal-mining town of about 500 people. Under a 1920 treaty, Norway has sovereignty over the archipelago but other signatory countries have rights to exploit its natural resources.