Norway: Radical cleric's appeal of Italy extradition fails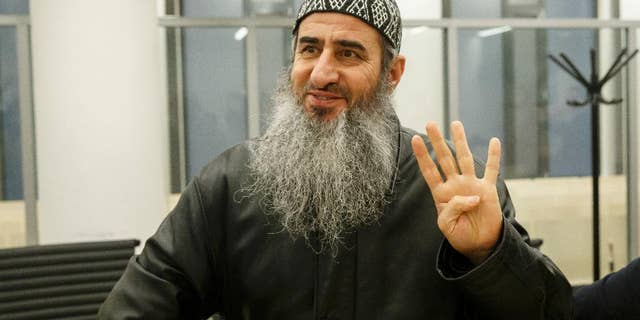 STOCKHOLM – Norway's Supreme Court has refused to hear an appeal by a radical Iraqi-born cleric who is trying to fight extradition to Italy, which suspects him of enticing recruits to fight in Iraq and Syria.
The decision Wednesday paves the way for Norway to hand over Najmaddin Faraj Ahmad, also known as Mullah Krekar, to Italian authorities.
But his lawyer, Brynar Meling, told Norwegian news agency NTB that he would ask the justice department to halt the extradition.
Italy says Krekar, who holds a Norwegian residence permit, is behind Rawti Shax, a European-wide network aimed at violently overthrowing the government in the Iraqi-Kurdish region and replacing it with a radical caliphate.