North Korean defector loves 'Bruce Almighty,' 'CSI,' K-pop; has tuberculosis, hepatitis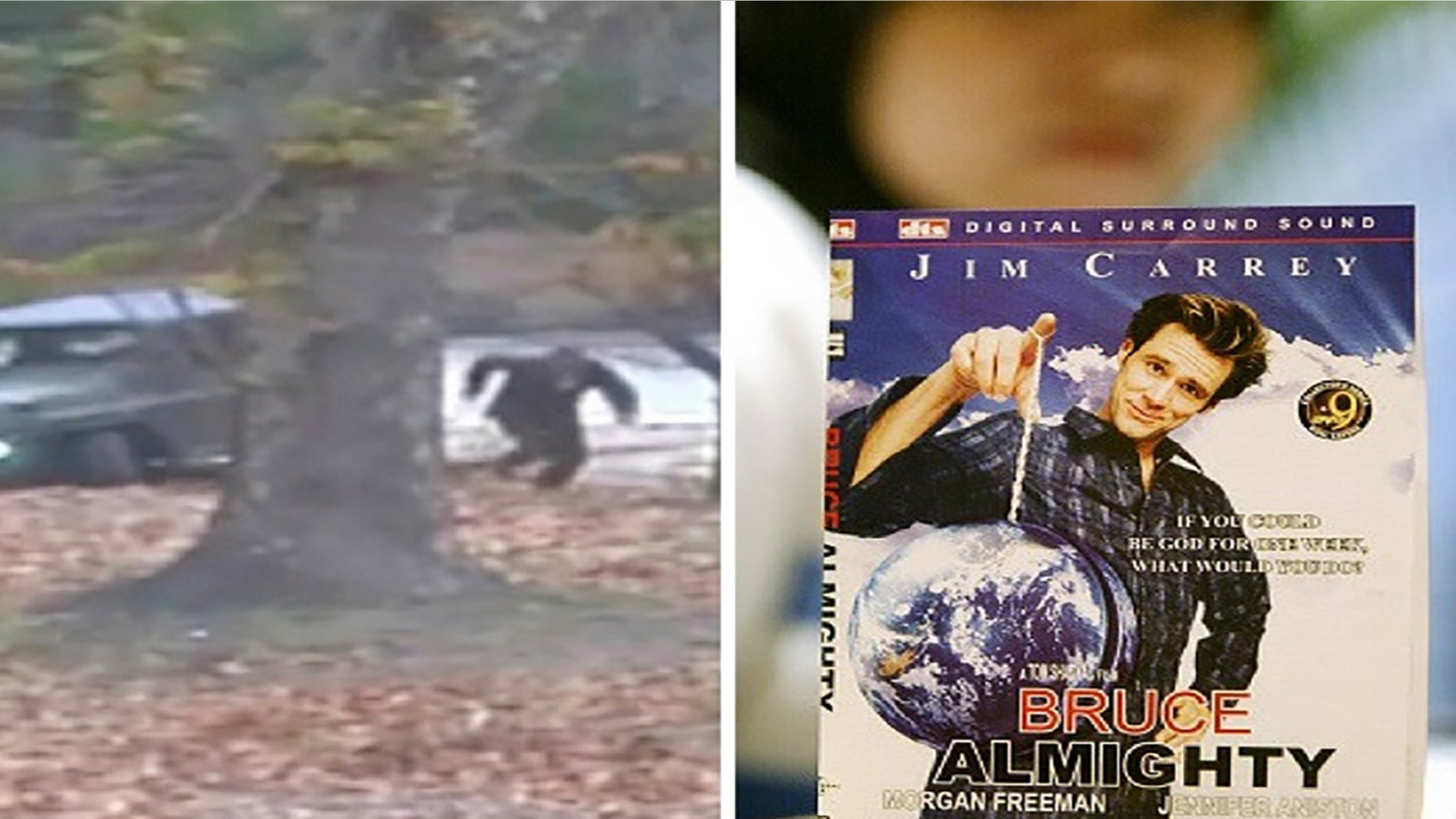 A North Korean soldier who made a daring dash to defect to South Korea last week has been enjoying American movies, television shows and Korean pop music while recovering from his gunshot wounds -- and a host of other maladies.
The soldier, known by his surname, Oh, was shot five times while making a run for freedom at the Demilitarized Zone separating the Hermit Kingdom from South Korea.
Oh was saved by South Korean troops who pulled him to safety and quickly got him to Ajou University Hospital in Suwon -- where doctors found the soldier had more than bullets in his body.
Lee Cook-jong, the defector's lead surgeon, said an "enormous number" of parasitic worms -- including one 11 inches long -- were found inside the soldier's body. Oh also reportedly suffered from tuberculosis and hepatitis b.
NORTH KOREA MAY HAVE REPLACED ITS ENTIRE BORDER SECURITY TEAM AFTER DEFECTION
But despite the soldier's long list of ailments, Lee said the defector has indulged in American cinema, including flicks such as "Bruce Almighty" and "Transporter 3," Sky News reported. He also liked the TV series "CSI."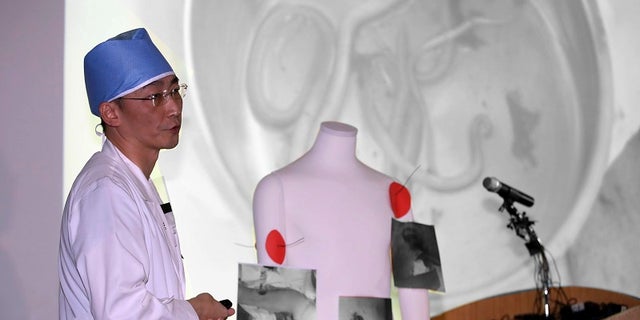 "We are mainly showing him movie channels on TV, and he really likes American movies," Lee told reporters.
The doctor said Oh also enjoyed South Korean pop music, especially from girl bands.
"He likes female idol groups a lot," Lee said.
'ENORMOUS NUMBER' OF PARASITES IN NORTH KOREAN DEFECTOR'S BODY, DOCTORS SAY
Lee said Oh has been experiencing nightmares and said he was afraid he would have to return to the regime of North Korean dictator Kim Jong Un. Oh told doctors he would "never ever go back to the military system again."
"He told me that he is so thankful for South Koreans for saving his life and giving him 12 liters of blood," Lee said.
Lee said the soldier was beginning to eat and would be given bigger portions as he recovered.
Lee said Oh was not going anywhere anytime soon and reporters would get their chance to question the injured defector.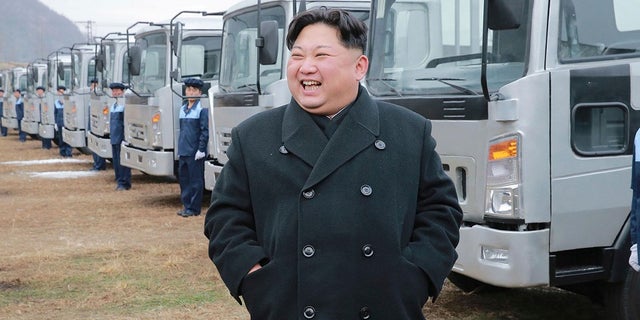 "This North Korean guy is not going anywhere. He is staying in South Korea. So we don't need to be hasty," Lee said.
On Friday, Yonhap news agency reported Pyongyang may have replaced its entire border security team following Oh's escape.