North Korean academic says detained American called family, asked US to push for amnesty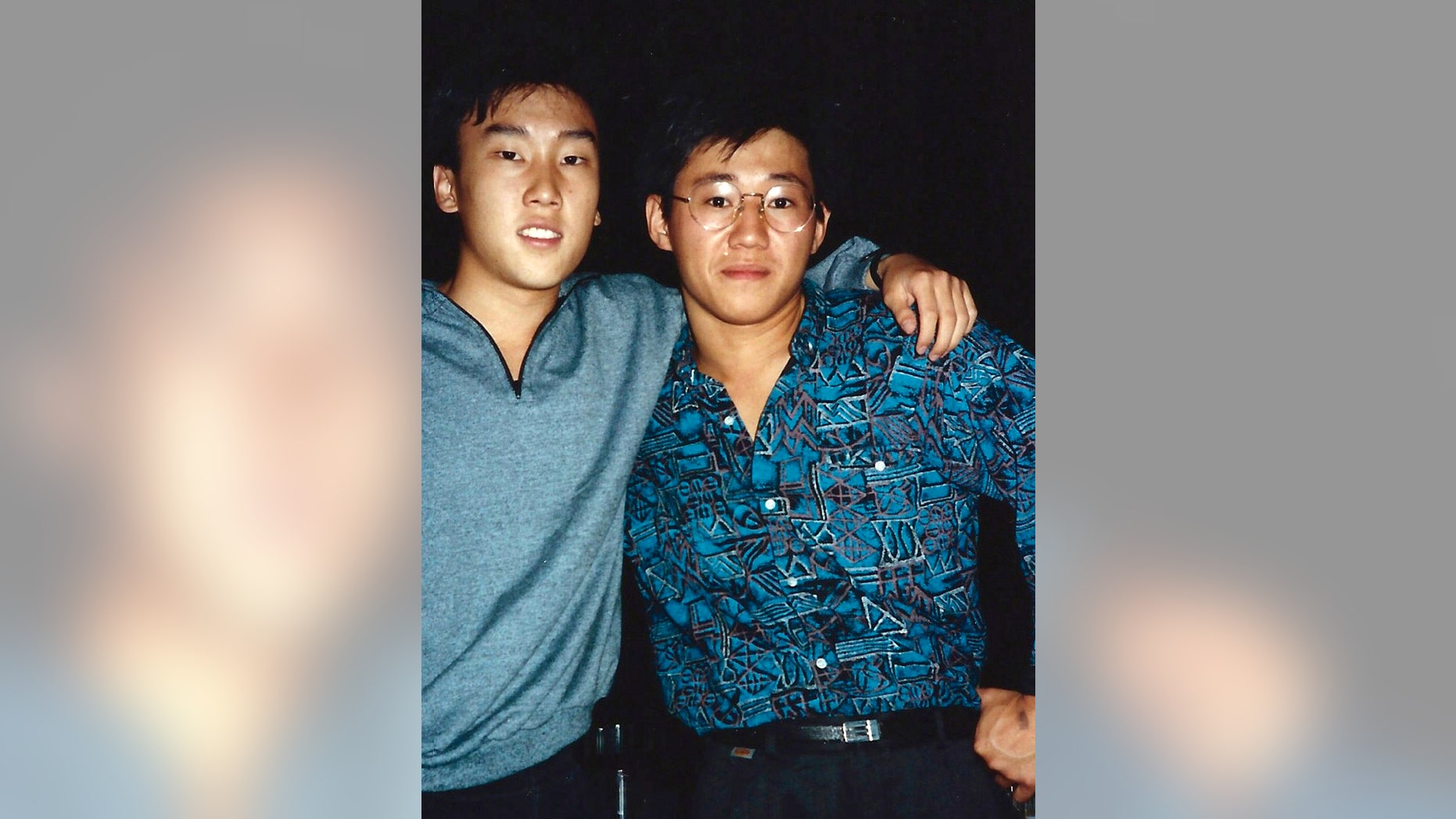 PYONGYANG, North Korea – A North Korean academic says an American sentenced to 15 years' hard labor has called his family and urged Washington to push for his amnesty.
Ri Gyong Chol, section chief of the North Korean Academy of Social Sciences' Institution of Law, also told The Associated Press Sunday that Kenneth Bae informed his family on Friday that he couldn't appeal his April 30 sentence.
Ri's information came from authorities in charge of Bae's case. Washington has called for Bae's release.
North Korea accuses Bae of trying to establish an anti-Pyongyang base in the North. There's been no statement from Bae.
Pyongyang denies speculation by outside analysts that it is using Bae to win diplomatic concessions.
Several other detained Americans have been released in recent years after prominent Americans traveled to Pyongyang.