North Korea urges reconciliation in letter to South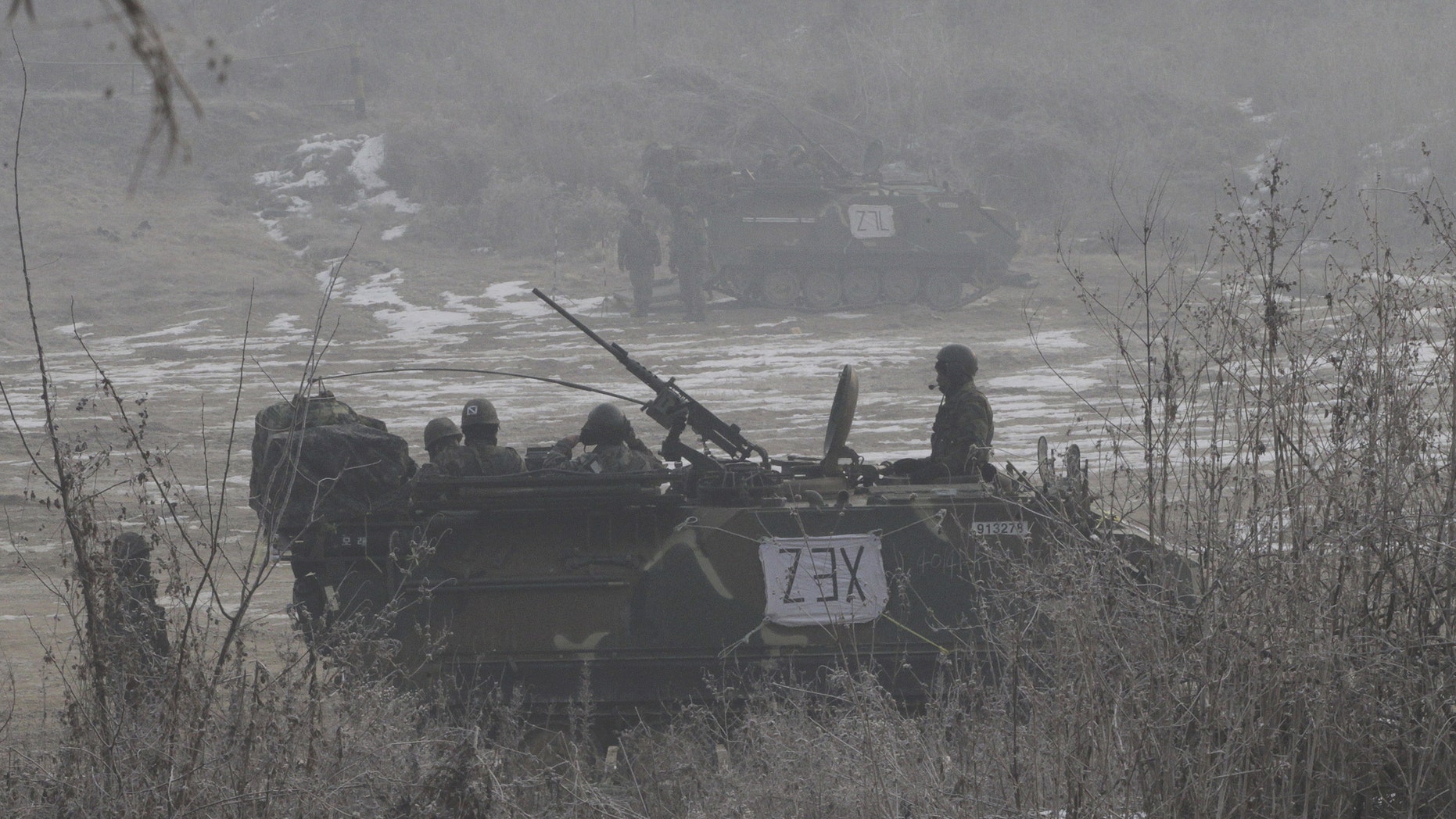 North Korea penned an open letter to South Korea on Friday calling for reconciliation and an end to "hostile military acts," the BBC reported.
The letter from North Korea's National Defense Commission calls on the South to take a bold decision to "stop all hostile military acts" and prevent "impending nuclear disasters," according to the report.
"What is important for paving a wide avenue for mending North-South relations is to make a bold decision to stop all hostile military acts, the biggest hurdle stoking distrust and confrontation," the BBC quoted the letter as saying.
"The DPRK [North Korea] has already unilaterally opted for halting all acts of getting on the nerves of South Korea and slandering it."
South Korea dismissed the letter as having a "hidden motive," the BBC reported.
"The most important military tactic is to figure out the enemy's hidden motive," South Korean defense ministry spokesman Wi Young-seop was quoted as saying.
The letter comes just weeks before the South is scheduled to hold joint military drills with the United States. North Korea has called on both countries to cancel the Foal Eagle exercise, which it views as a prelude to invasion.