North Korea rejects UN sanctions, briefs envoys in Pyongyang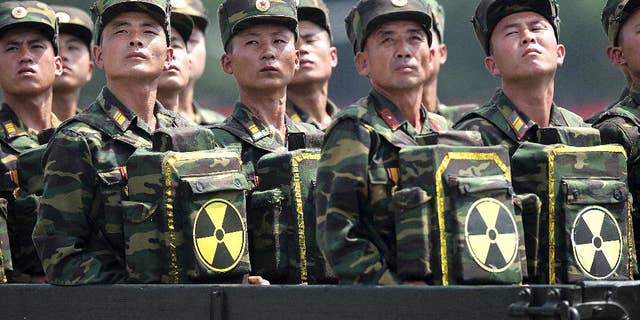 PYONGYANG, North Korea – North Korea says a sweeping new round of U.N. sanctions aimed at choking its nuclear program by cutting off as much of a quarter of its foreign trade revenue is doomed to fail and will be met with tough countermeasures.
Indicating how seriously the North takes the U.N. move, its vice foreign minister called a gathering of foreign diplomats in the capital early Friday to lay out his country's opposition to the sanctions, which are the harshest to date and have the support of China, North Korea's primary trading partner.
North Korea's Foreign Ministry, in a statement issued soon after the sanctions were announced, "categorically" rejected the sanctions, prompted by its nuclear test on Sept. 9.
It warned of tough countermeasures, but didn't say what they might be.