North Korea fires 2 projectiles into sea, South Korea says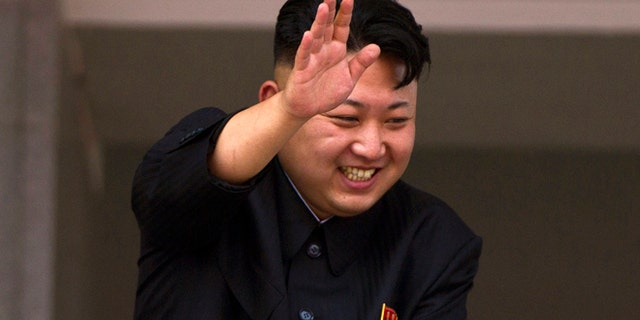 North Korea launched two projectiles Wednesday morning into the sea off its east coast, in an apparent continuation of a recent series of missile and artillery test launches, a South Korean defense official said.
The launch was presumed to be of Scud missiles, but the official, who asked for anonymity because of department rules, had no other details.
North Korea has conducted an unusually large number of test-firings of missiles and rockets since earlier this year, including launches before Chinese President Xi Jinping's recent visit to South Korea. Analysts say the tests were a protest against Xi becoming Beijing's first leader to come to the South before the North.
Pyongyang is also angry over regular U.S.-South Korean military drills, and the North's short-range launches are seen a message to its neighbors and Washington not to interfere in its buildup of nuclear bombs and other defense capabilities.
South Korea has also rejected a set of proposals by North Korea that Pyongyang said were meant reduce tensions, including the cancellation of the war drills between Seoul and Washington. Seoul officials said the North must first demonstrate that it is serious about nuclear disarmament if it truly wants peace.
The two Koreas remain divided along the world's most heavily fortified border. The Korean Peninsula officially remains in a state of war because the 1950-53 Korean War ended with an armistice, not a peace treaty.