North Carolina physics professor in Argentine jail on drug charges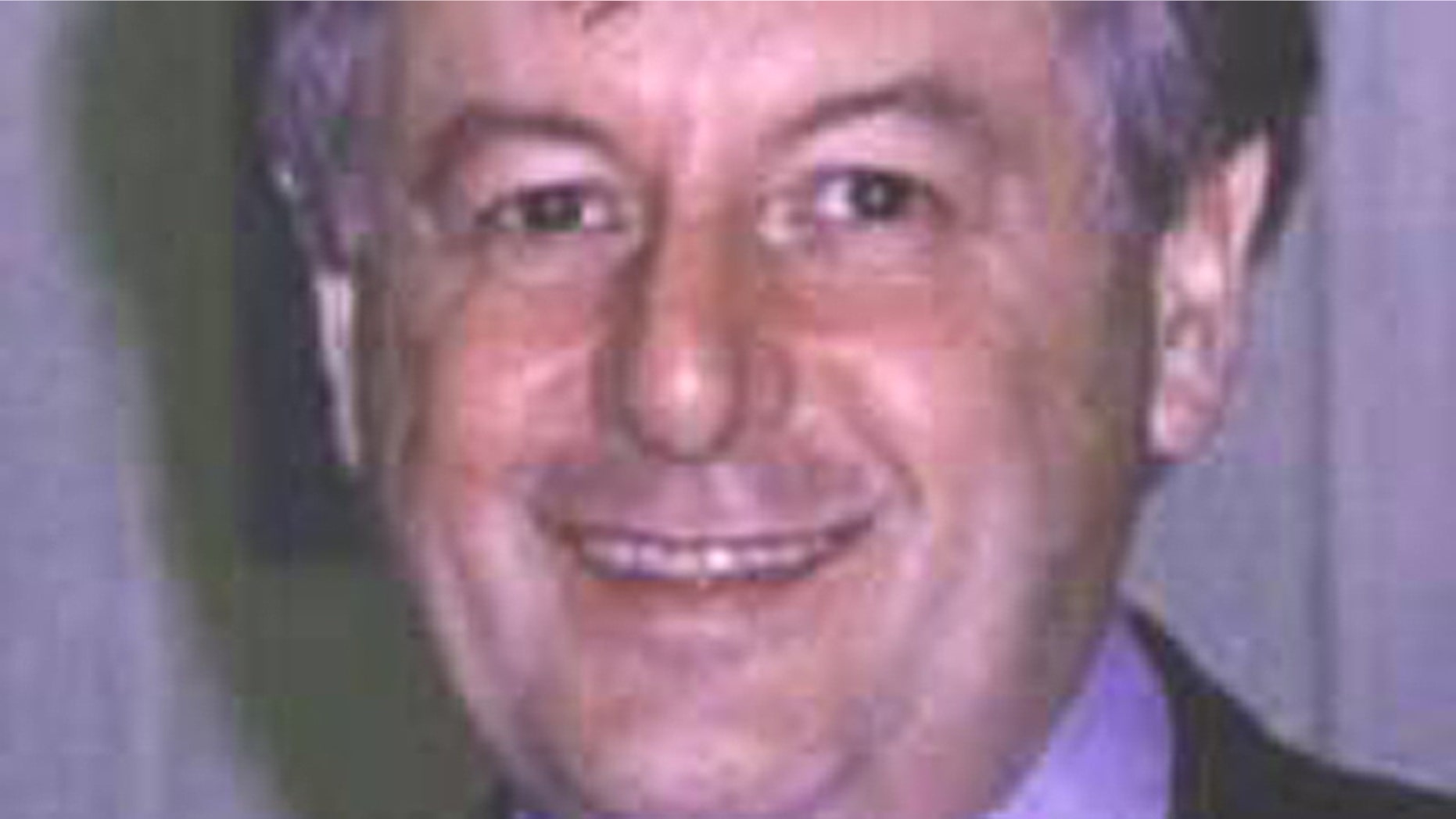 An esteemed physics professor at the University of North Carolina at Chapel Hill is sitting in a jail in Argentina as he fights charges he tried to smuggle drugs out of the country, relatives and U.S. State Department officials said.
Paul Frampton, 68, of Chapel Hill, N.C., was arrested in Buenos Aires on Jan. 23. He is currently being held at Devoto Prison and U.S. consular officers have visited the British-born particle phenomenologist twice since his arrest and have provided appropriate assistance, a U.S. State Department spokesperson told FoxNews.com on Tuesday.
Frampton -- who "absolutely did not" try to smuggle drugs out of the South American county, according to his ex-wife -- told The News & Observer that 2 kilograms of cocaine were cleverly built into a piece of his luggage without his knowledge. The drugs were discovered in his checked bag en route to Raleigh-Durham International Airport.
"I am innocent," Frampton, the school's Louis D. Rubin Jr. Distinguished Professor of Physics and Astronomy, told the newspaper. "I will not be convicted. It is just that the Argentinean justice system is very slow. There is easily enough evidence that I didn't know there were drugs in the bag, and that will come out, I hope sooner rather than later."
Anne-Marie Frampton, who divorced Frampton in 2008 after 15 years of marriage, told FoxNews.com she has spoken to her former husband recently by phone. She said he declined to discuss details of his arrest, but repeatedly professed his innocence.
"His spirits are quite high, he's hopeful to get out," she said. "Knowing him, he's not guilty. He's no absent-minded professor."
John Bird, a neighbor of Frampton's for two years and a retired attorney, was dumbfounded when he learned of the professor's arrest when informed by FoxNews.com.
"There's nobody in the world more improbable who would smuggle cocaine," Bird told FoxNews.com. "He got setup, I would bet my life on it. It would be contrary to everything in his background."
Frampton, who has authored more than 400 academic papers on topics such as string theory and theoretical cosmology, told The News & Observer the school cut off his pay after he was arrested, leaving him struggling to fund his defense.
"The university has done nothing, absolutely nothing, to help me," Frampton said. "You would expect a university of that caliber would do everything possible to get me out of prison."
Karen Moon, the university's interim news director, confirmed to FoxNews.com that Frampton's $106,835-per-year pay was cut off on March 1. Frampton joined the university in January 1981 as an assistant professor, she said.
Moon also confirmed that the university's senior associate dean for Social Sciences and Global Programs, Jonathan Hartlyn, had been in Buenos Aires recently on a scheduled business trip and later met with a member of the Argentine judiciary. She did not elaborate.
David Eby, a doctoral candidate at the school who has been in contact with Frampton, told The News & Observer that Frampton had been helping him with several peer-reviewed research papers while incarcerated.
"We've been in continuous contact by phone, particularly over the last month, and he has been doing all these things that I'd be depending on him for if he were actually here," Eby told the newspaper. "I find that admirable."
Frampton, for his part, is confident he'll be back stateside come this fall, ready for classes at Chapel Hill.
"I told my chairman that the chances I will be back by August 15 are 99.995 percent, so I told him to put me on the teaching schedule for fall," he told the newspaper.