Nobel Peace Prize awarded to group opposing nuclear weapons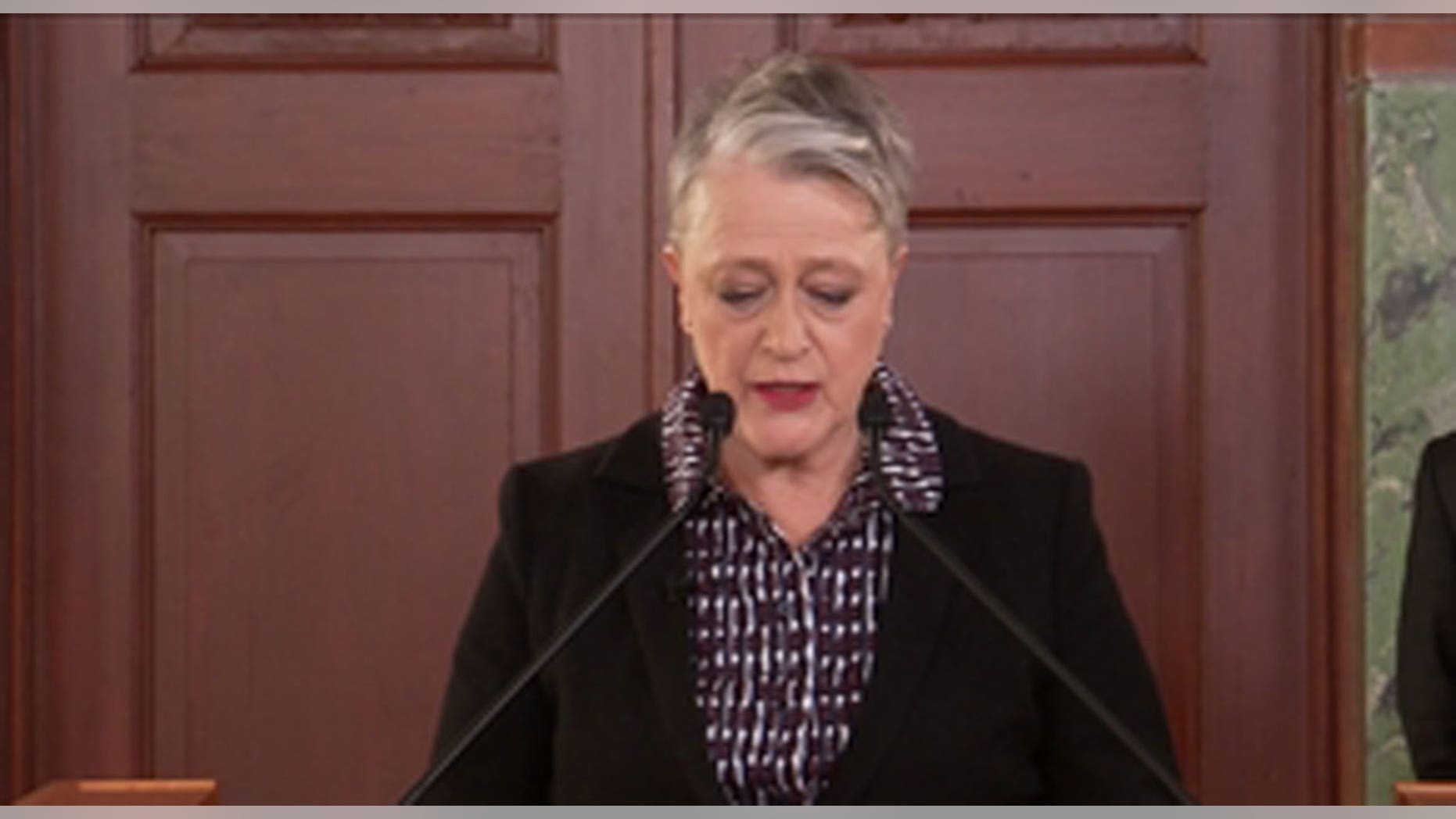 This year's Nobel Peace Prize has been awarded to a group whose mission is clearly communicated in its name.
The International Campaign to Abolish Nuclear Weapons (ICAN) was announced Friday as the winner of the annual prize.
The Geneva-based group was honored "for its work to draw attention to the catastrophic humanitarian consequences of any use of nuclear weapons and for its groundbreaking efforts to achieve a treaty-based prohibition of such weapons."
Nobel Prize committee Chairwoman Berit Reiss-Andersen added that "through its inspiring and innovative support for the U.N. negotiations on a treaty banning nuclear weapons, ICAN has played a major part in bringing about what in our day and age is equivalent to an international peace congress."
The award comes at a time when both North Korea and Iran have been accused of developing nuclear weapons programs in defiance of efforts to contain the number of nations possessing such weapons. The Nobel committee believes the award to the anti-nuclear group will send a message to the world and help "stigmatize, prohibit and eliminate nuclear weapons."
Reporters pressed Reiss-Andersen on whether the prize was meant to be symbolic as international measures against nuclear weapons have stalled and no landmark treaties have been reached in recent years.
"What will not have an impact is being passive," she replied.
ICAN played a key role in implementing a nuclear weapons ban treaty -- the Treaty on the Prohibition of Nuclear Weapons – in July, although none of the nine countries with nuclear weapons have signed it.
Earlier this week, many experts believed the Nobel Peace Prize would go to the architects of the 2015 Iran nuclear deal – Mohammad Javad Zarif, the Iranian foreign minister, and Federica Mogherini, the EU's foreign policy chief, Bloomberg News reported.
The organization will be formally honored at a ceremony in December in Oslo, Norway, and will receive a hefty check for 9 million Swedish kronor (around $1.1 million).
The Associated Press contributed to this report.